01
02
03
04
05
06
07
08
09
10
11
12
2006
01
02
03
04
05
06
07
08
09
10
11
12
2013
01
02
03
04
05
06
07
08
09
10
11
12
2014
01
02
03
04
05
06
07
08
09
10
11
12
2015
01
02
03
04
05
06
07
08
09
10
11
12
2016
01
02
03
04
05
06
07
08
09
10
11
12
2017
01
02
03
04
05
06
07
08
09
10
11
12
2018
01
02
03
04
05
06
07
08
09
10
11
12
2019
01
02
03
04
05
06
07
08
09
10
11
12
2020
01
02
03
04
05
06
07
08
09
10
11
12
2021
01
02
03
04
05
06
07
08
09
10
11
12
2022
Août 2011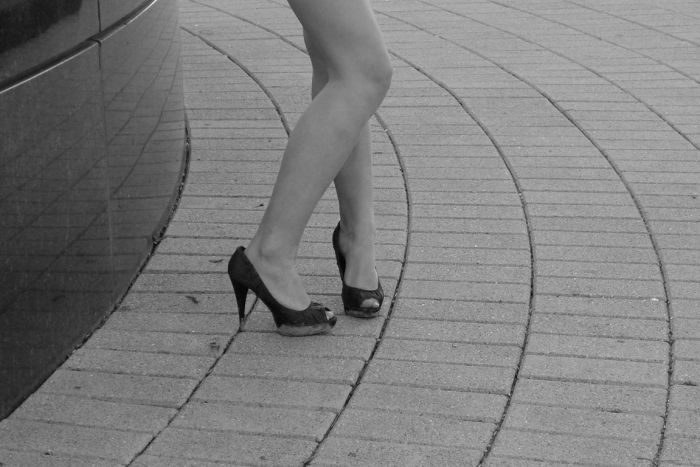 22.08.2011 - Power Of Summer
"Ah Summer, what power you have to make us suffer and like it." R Baker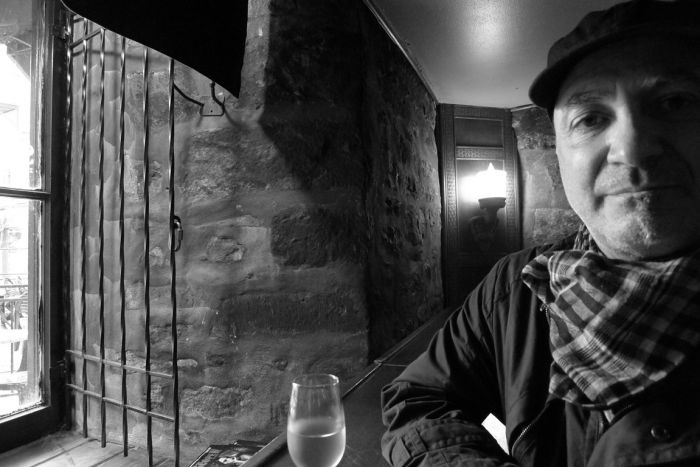 21.08.2011 - Poet And StoryTeller To The Bone! (M. Faubert)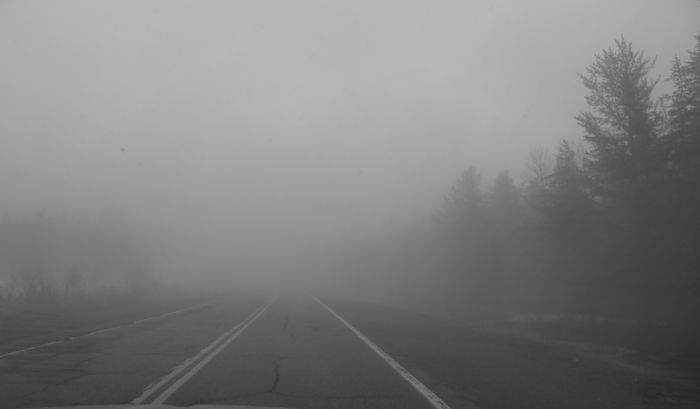 20.08.2011 - Words Unheard Of
?And so they arrived.
The entrance hall of the place felt strange, the odour unfamiliar; the dim lighting told an uncertain sojourn far from home. The words of the man in a black robe were unheard of, they resonated like those I had heard one Summer while my Dad was guiding a couple of American fishermen on Lake Loon Walk. I could not understand his words, nor why I was there.
19.08.2011 - Tender Moment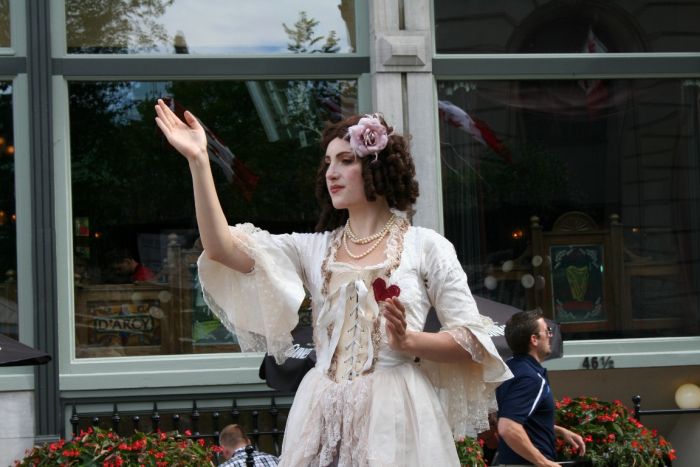 18.08.2011 - Ton coeur suivant les vents des temps des rumeurs...
17.08.2011 - Wondering Spirits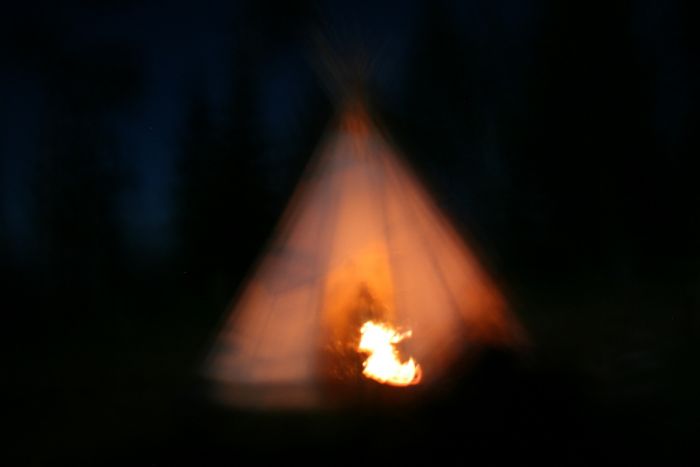 16.08.2011 - Nous sommes tous
15.08.2011 - Seasons Of Calm, Profound Passions, Wind Following
---

14.08.2011 - Sorry, Was Gone Fishing!
"To confine our attention to terrestrial matters would be to limit the human spirit." S. Hawking
01
02
03
04
05
06
07
08
09
10
11
12
2006
01
02
03
04
05
06
07
08
09
10
11
12
2013
01
02
03
04
05
06
07
08
09
10
11
12
2014
01
02
03
04
05
06
07
08
09
10
11
12
2015
01
02
03
04
05
06
07
08
09
10
11
12
2016
01
02
03
04
05
06
07
08
09
10
11
12
2017
01
02
03
04
05
06
07
08
09
10
11
12
2018
01
02
03
04
05
06
07
08
09
10
11
12
2019
01
02
03
04
05
06
07
08
09
10
11
12
2020
01
02
03
04
05
06
07
08
09
10
11
12
2021
01
02
03
04
05
06
07
08
09
10
11
12
2022