01
02
03
04
05
06
07
08
09
10
11
12
2006
01
02
03
04
05
06
07
08
09
10
11
12
2013
01
02
03
04
05
06
07
08
09
10
11
12
2014
01
02
03
04
05
06
07
08
09
10
11
12
2015
01
02
03
04
05
06
07
08
09
10
11
12
2016
01
02
03
04
05
06
07
08
09
10
11
12
2017
01
02
03
04
05
06
07
08
09
10
11
12
2018
01
02
03
04
05
06
07
08
09
10
11
12
2019
01
02
03
04
05
06
07
08
09
10
11
12
2020
01
02
03
04
05
06
07
08
09
10
11
12
2021
01
02
03
04
05
06
07
08
09
10
11
12
2022
Janvier 2010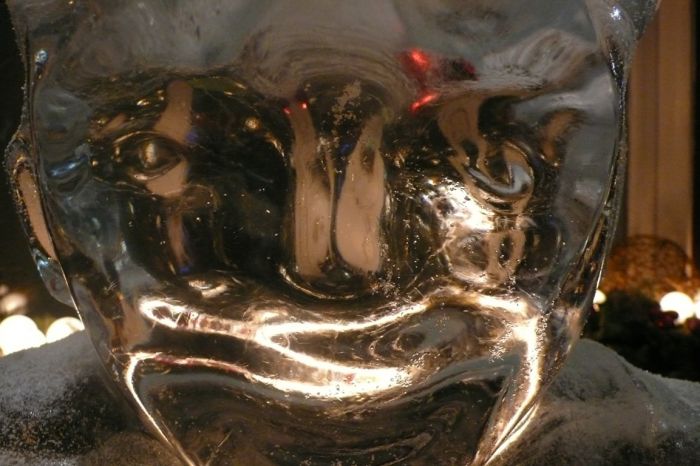 31.01.2010 - IceMan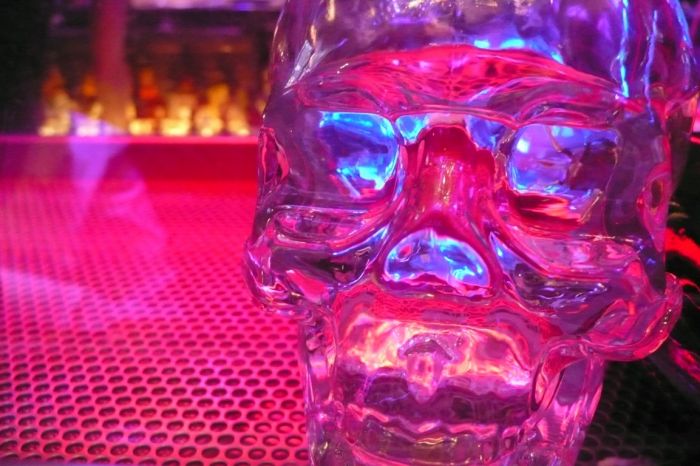 30.01.2010 - If Skulls Could be Cool
29.01.2010 - Cool as a Pink Moose!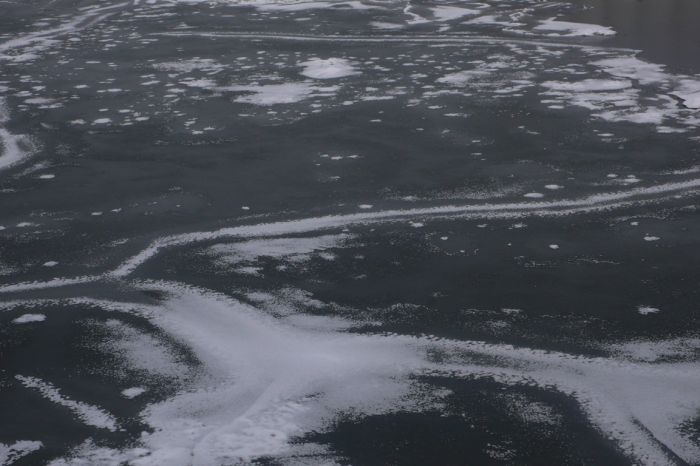 28.01.2010 - Even
Even in the middle of nowhere, there is a somewhere special.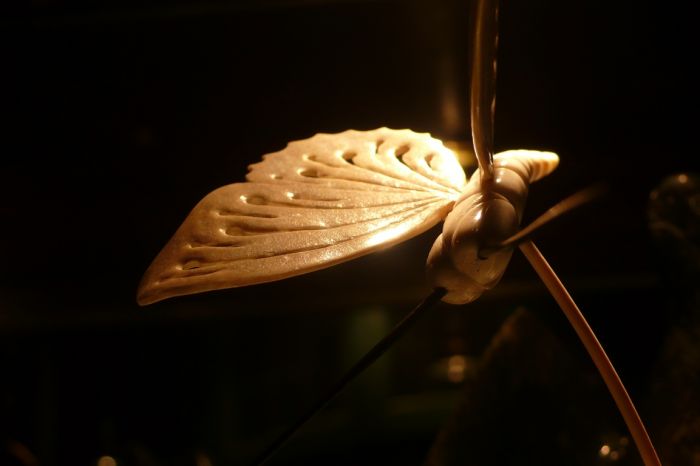 27.01.2010 - Tu es ce papillon
« Il y a une histoire très ancienne au sujet d'un homme qui rêvait qu'il était un papillon, il ne savait plus s'il était un homme qui rêvait qu'il était un papillon ou un papillon qui rêvait qu'il était un homme. » L. Morali, Traversée de l'Amérique dans les yeux d'un papillon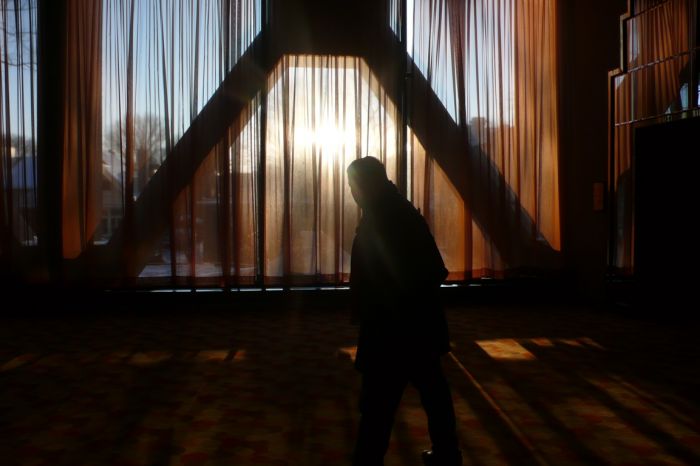 26.01.2010 - Elections Lost
"Everything happens for a reason; if you can't find a reason for something, there's a reason for that." Chris Levi
25.01.2010 - Le vrai du faux/En chair ou en bois!!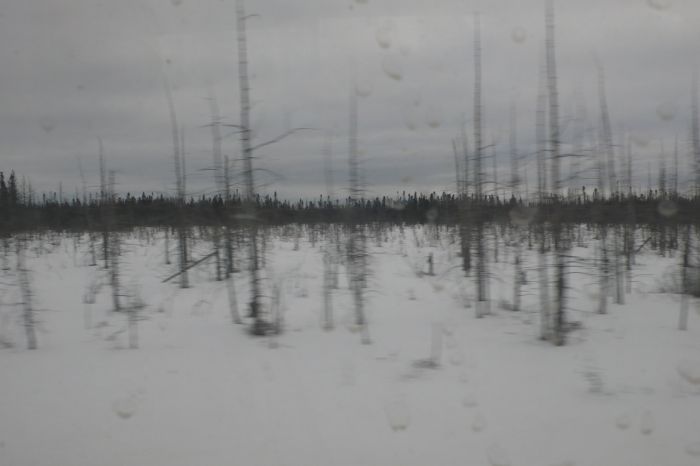 24.01.2010 - View from a Window, Dirty!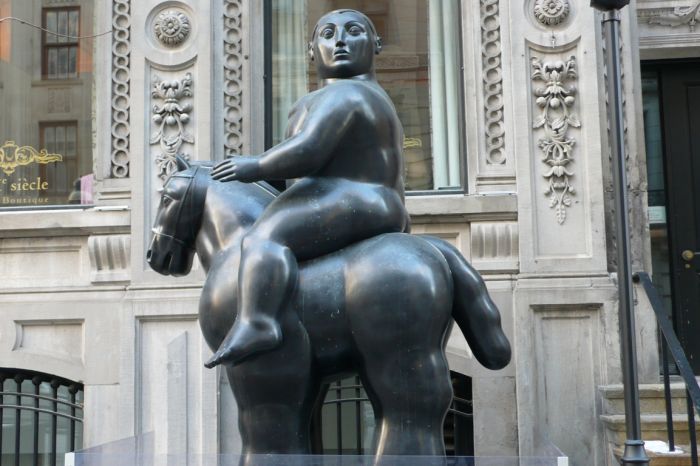 23.01.2010 - Pardon?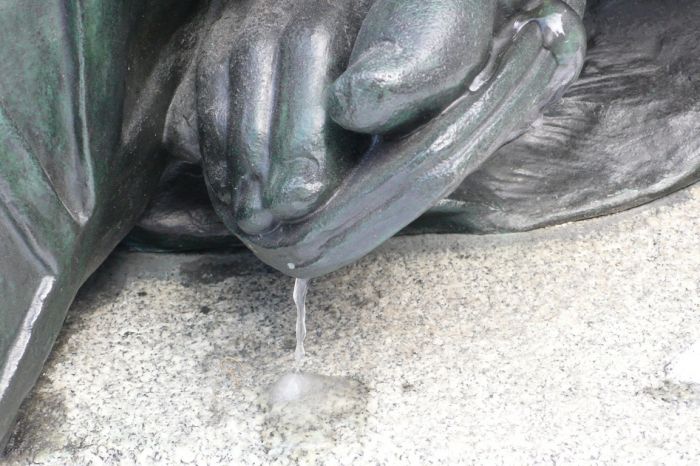 22.01.2010 - Weeping Foot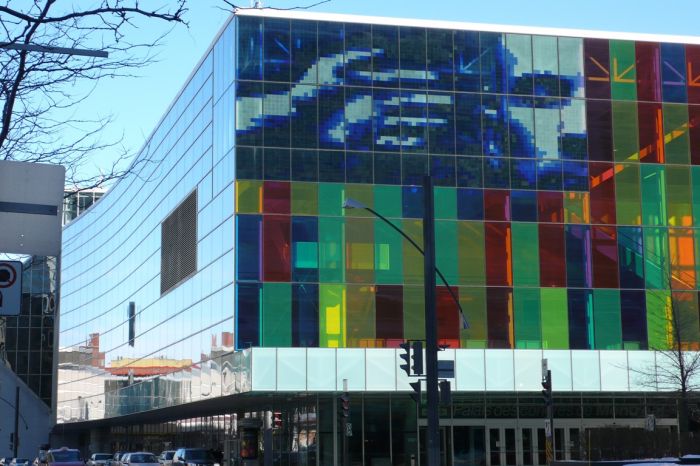 21.01.2010 - Offering Hand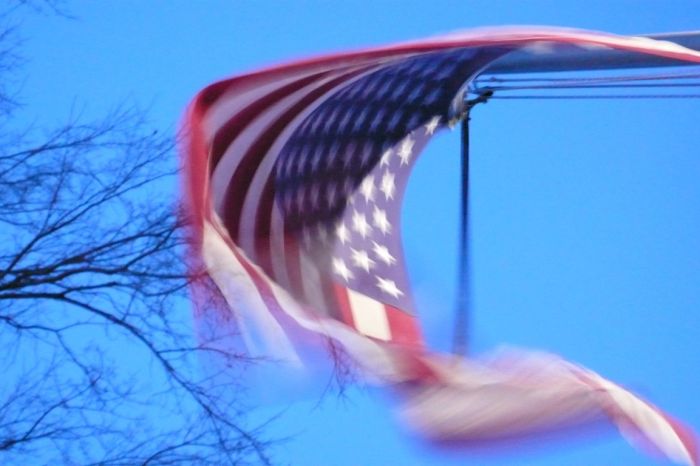 20.01.2010 - One Year On, and Change!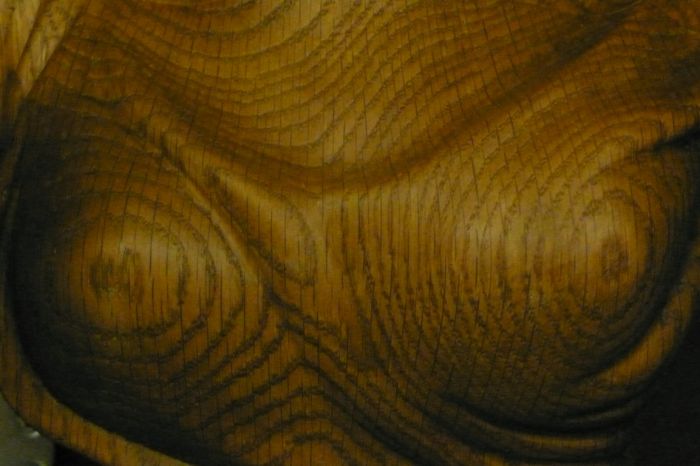 19.01.2010 - Wooden Looks
18.01.2010 - Ooooops!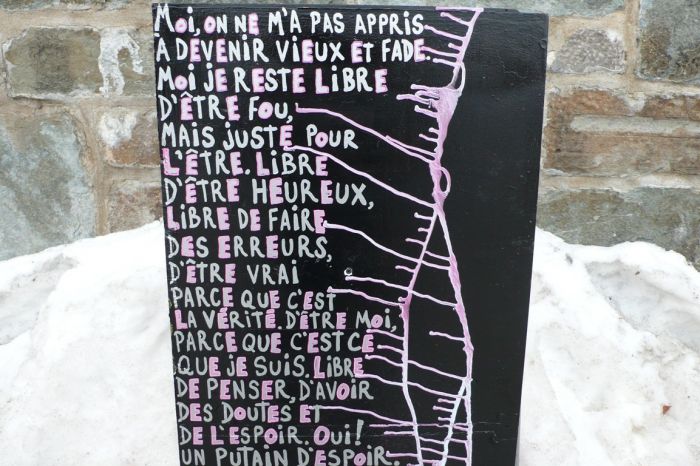 17.01.2010 - Street Poetic (suite et fin)
«Mais bon, moi je me
Prends encore
Pour un enfant, dans
Le c?ur et les oeils,
Je dois être naïf?
Mangez-donc
D'l'amo_r! »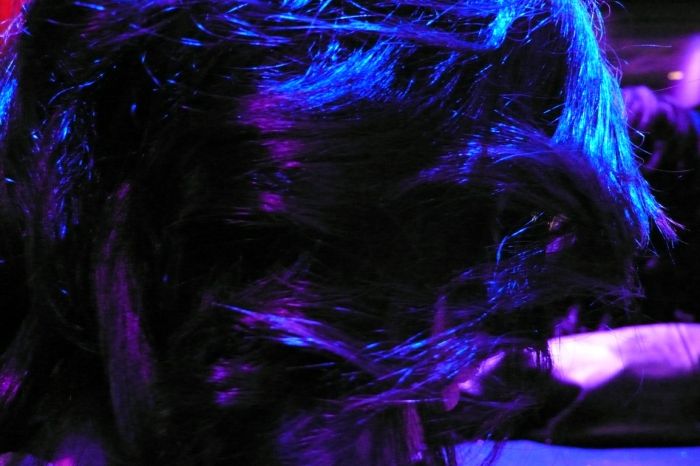 16.01.2010 - Raven Shades
"Dark flows from the memory
of crows, gasping away west
autumn violet at dusk." Gordon Henry Jr., The Failure of Certain Charms and Other Disparate signs of Life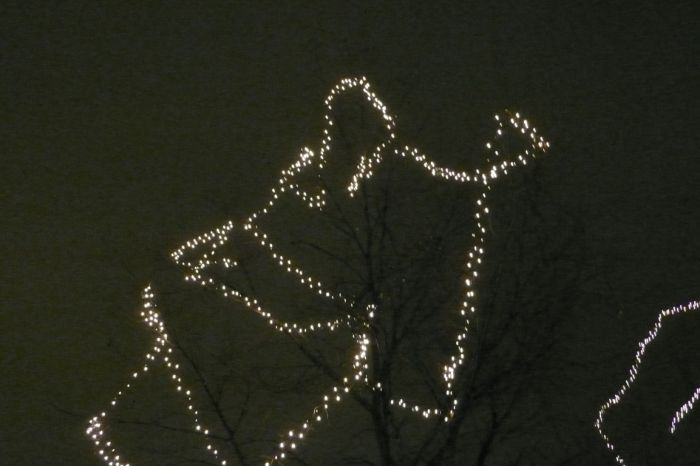 15.01.2010 - Ange-Gardien
How does the saying go? Never drive faster than your guardian angel can fly!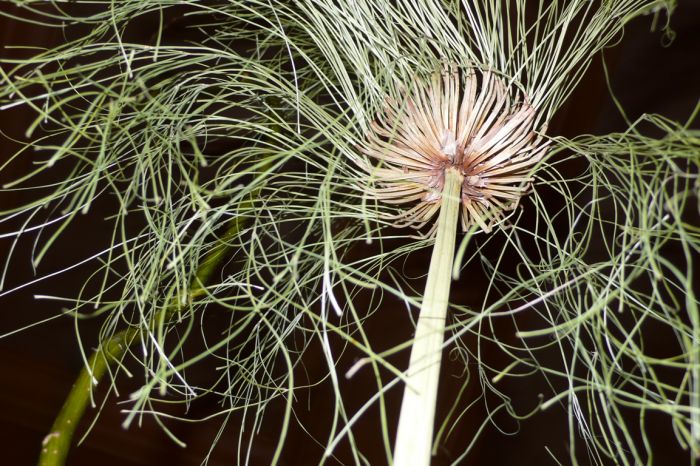 14.01.2010 - Chaos
"It was a sad song - I mean to say that she was sad and that she didn't know any other kind of song. She didn't sing loud and it was a song with no words, her mouth shut the song sticking in her throat like a moan?so what do you want? She sang as the black girls do, as if you're smothering a sob, and this song always ends by beginning again because it is made in the image of misery, and tell me,will misery ever end?" Jacques Roumain, Masters of the Dew
13.01.2010 - Silence
If you can, she told him, make Silence your friend. Sure, laughter will help pass many a lonely hour, but Silence always returns. Faithful. Steadying. And when you stare into the darkness, let Silence embrace you as you yourself embrace the last forgotten rumours of your life. Drink is a mistress who will always love you. And I bet you've loved her in return, drinking of her sweet, fragrent lies, letting her soft whispers of affection stream through your blood. But when she is gone, guess who will return? Silence.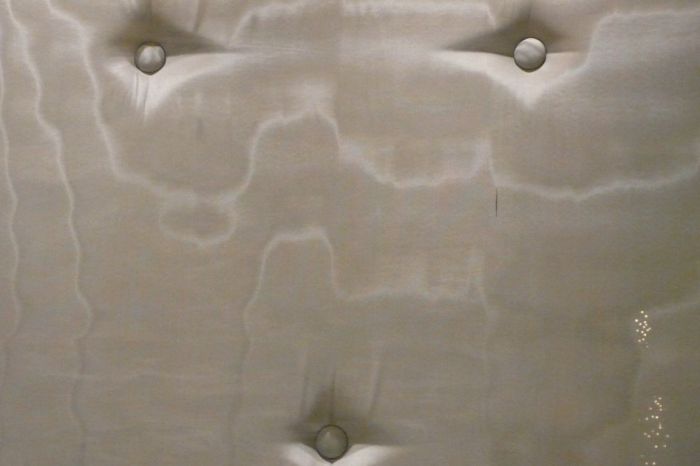 12.01.2010 - Smile
"Don't cry because it's over. Smile because it happened." Dr. Seuss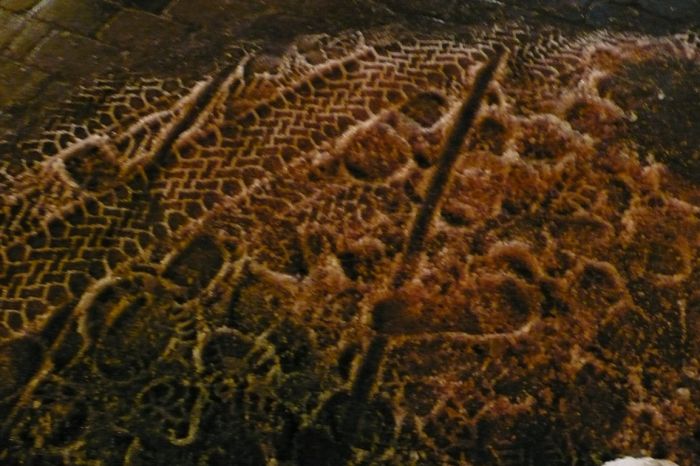 11.01.2010 - Tracks of the Lost!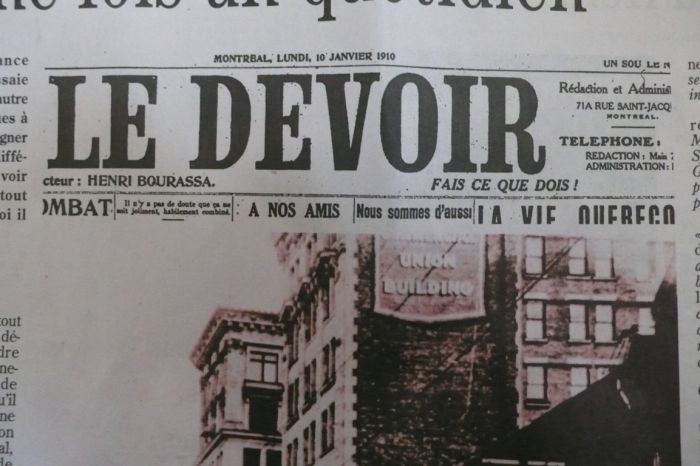 10.01.2010 - Qui cherchait quoi y a 100 ans?
« L'abbé Naz. Dubois, de l'Ecole normale, de Montréal, recherche tout livre, brochure, revue, almanachs, cantiques, catéchisme, imprimés à Québec ou à Montréal, en anglais, en français ou en sauvage entre 1765 et 1820. »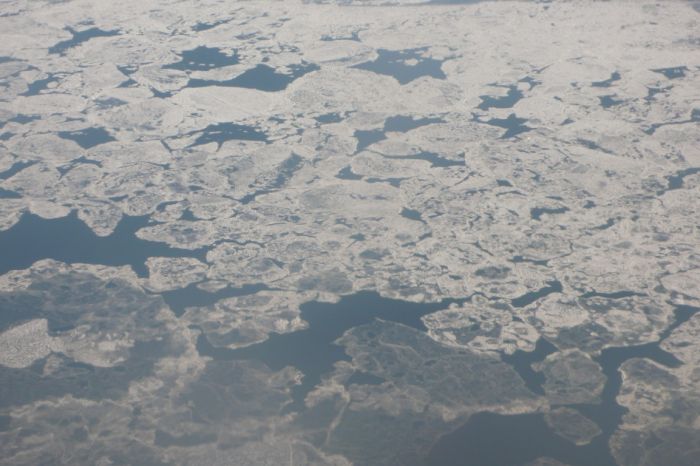 09.01.2010 - Point of View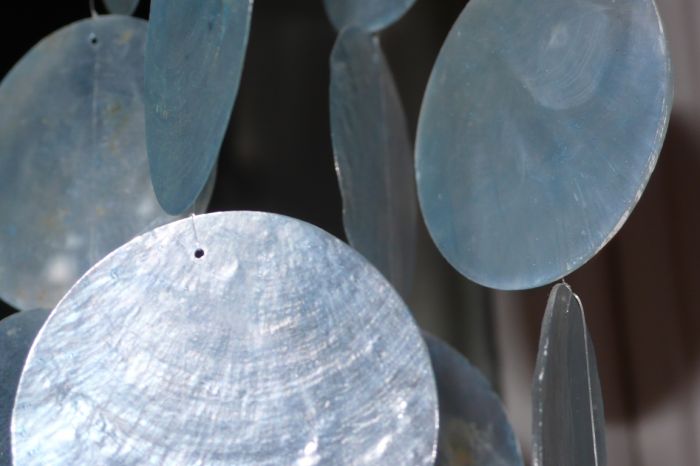 08.01.2010 - Full Moon Risin'
07.01.2010 - Winter in the Valley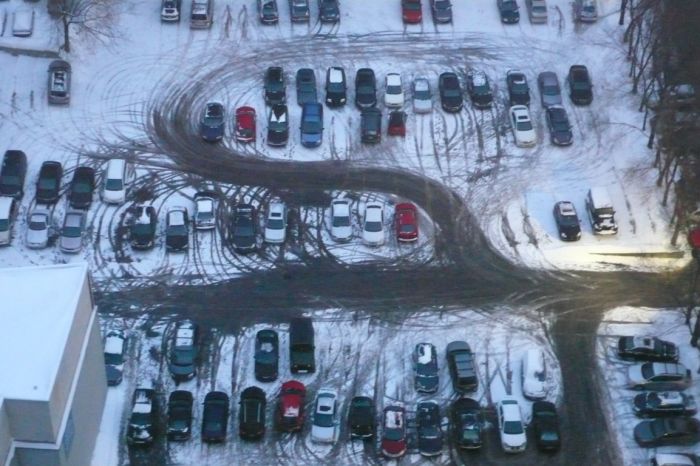 06.01.2010 - Scene from the Railing of a High Bridge
05.01.2010 - Sleepless
« Dormir.
Les sommes nocturnes révèlent
la somme des mystères des hommes.
Je vous somme, sommeils, de
m'étonner
et de tonner. » Robert Desnos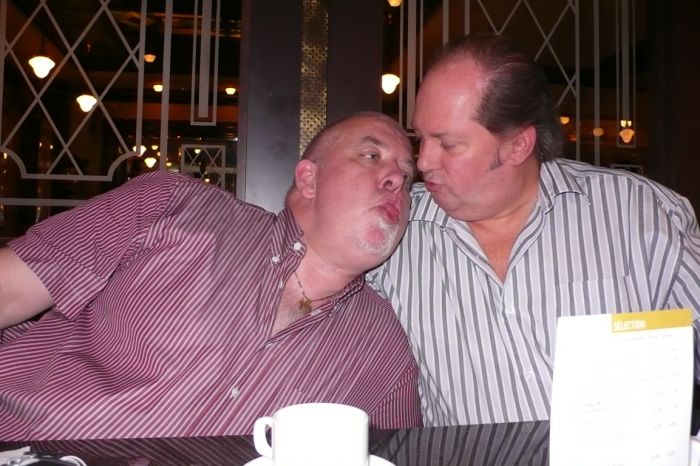 04.01.2010 - Sans titre (I'm speechless!)
03.01.2010 - Un instant dans la nuit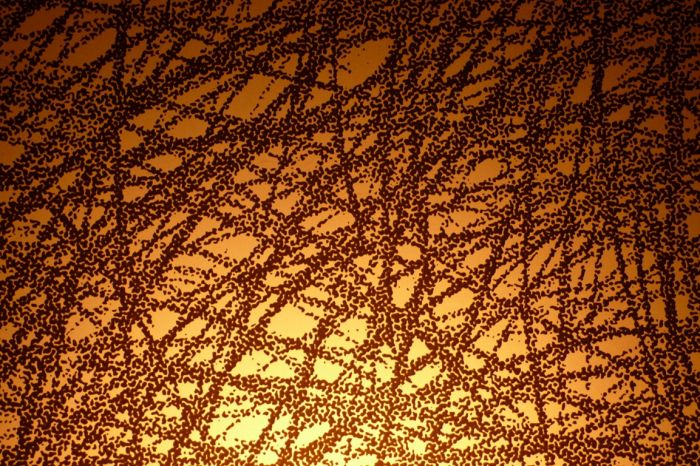 02.01.2010 - Map of my Dreams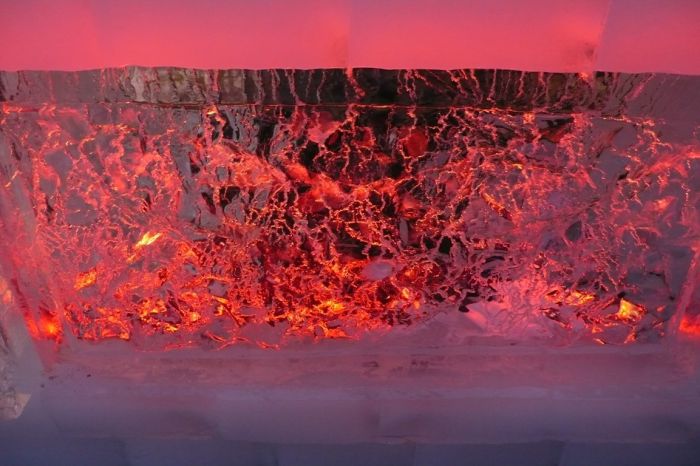 01.01.2010 - Moon of the Loon Spirit
Night was falling and, set to freeze.

Uncle Daniel returned from across the land and now could see from afar the hunting camp, where everyone was waiting before serving the much anticipated 1st of January Feast. But as he approached the middle of the lake, he found in his path the Loon Spirit, frozen.

He knows the symbol, he knew the news!

As he sobbed softly into his mittens, he looked up to the horizon through his teary eyes, and wondered how he would tell Mary, William's beloved wife, that William had passed on, to the Spirit World.
01
02
03
04
05
06
07
08
09
10
11
12
2006
01
02
03
04
05
06
07
08
09
10
11
12
2013
01
02
03
04
05
06
07
08
09
10
11
12
2014
01
02
03
04
05
06
07
08
09
10
11
12
2015
01
02
03
04
05
06
07
08
09
10
11
12
2016
01
02
03
04
05
06
07
08
09
10
11
12
2017
01
02
03
04
05
06
07
08
09
10
11
12
2018
01
02
03
04
05
06
07
08
09
10
11
12
2019
01
02
03
04
05
06
07
08
09
10
11
12
2020
01
02
03
04
05
06
07
08
09
10
11
12
2021
01
02
03
04
05
06
07
08
09
10
11
12
2022