01
02
03
04
05
06
07
08
09
10
11
12
2006
01
02
03
04
05
06
07
08
09
10
11
12
2013
01
02
03
04
05
06
07
08
09
10
11
12
2014
01
02
03
04
05
06
07
08
09
10
11
12
2015
01
02
03
04
05
06
07
08
09
10
11
12
2016
01
02
03
04
05
06
07
08
09
10
11
12
2017
01
02
03
04
05
06
07
08
09
10
11
12
2018
01
02
03
04
05
06
07
08
09
10
11
12
2019
01
02
03
04
05
06
07
08
09
10
11
12
2020
01
02
03
04
05
06
07
08
09
10
11
12
2021
01
02
03
04
05
06
07
08
09
10
11
12
2022
Mai 2010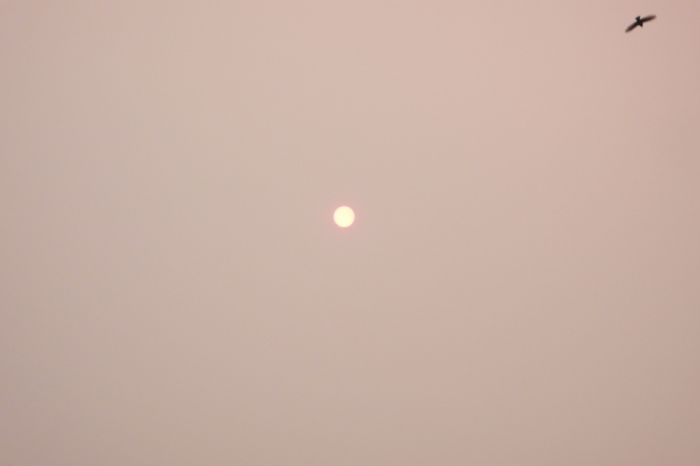 31.05.2010 - L'oiseau philosophe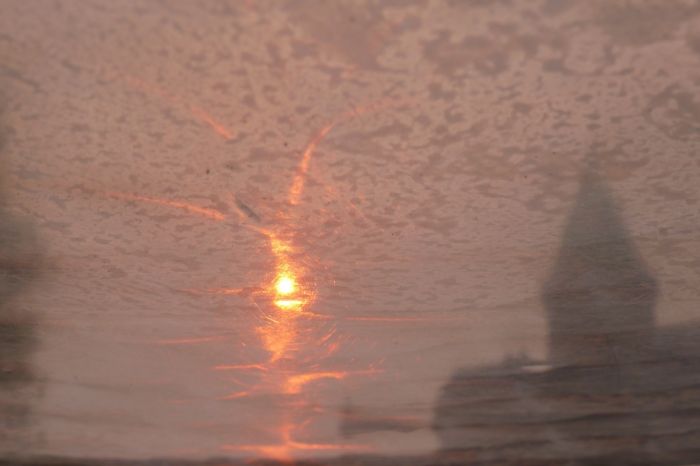 30.05.2010 - And the Sun Danced Away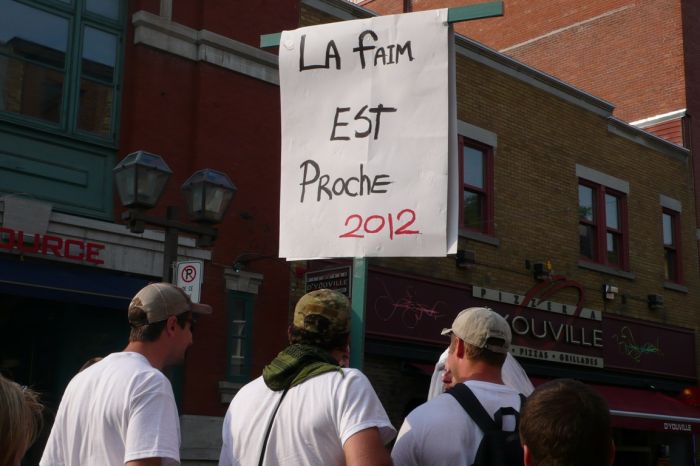 29.05.2010 - Hunger is Near!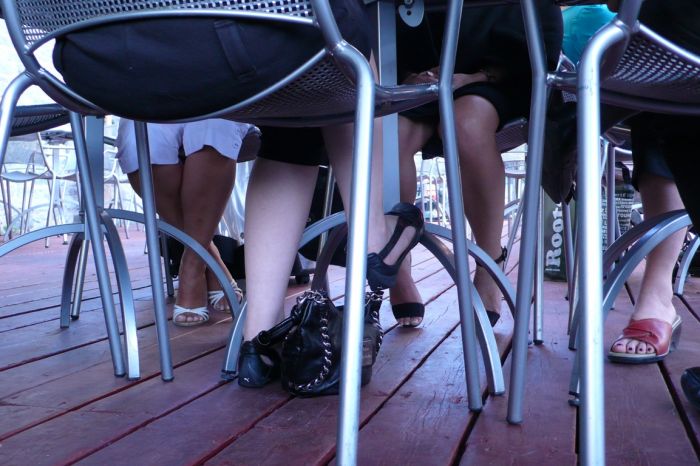 28.05.2010 - Au Festival de sandales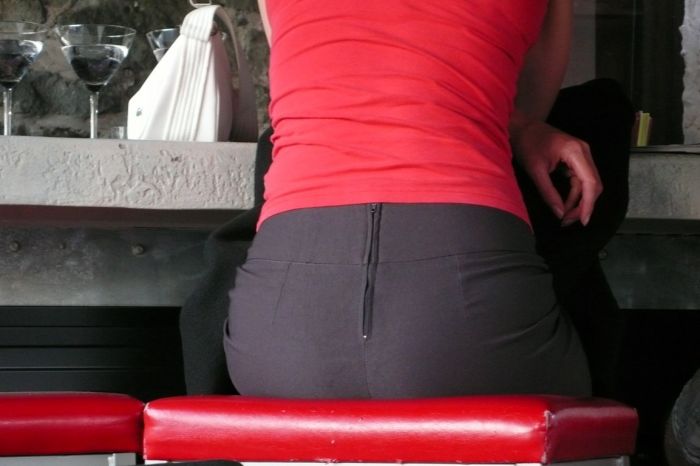 27.05.2010 - Hand Language
What is she saying? What are her feelings at the very moment? Is she anxious or just impatient? Is she?
26.05.2010 - Birch Forest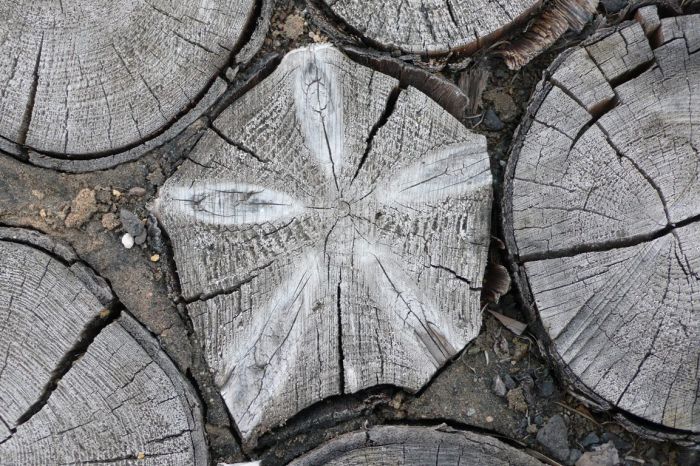 25.05.2010 - Knot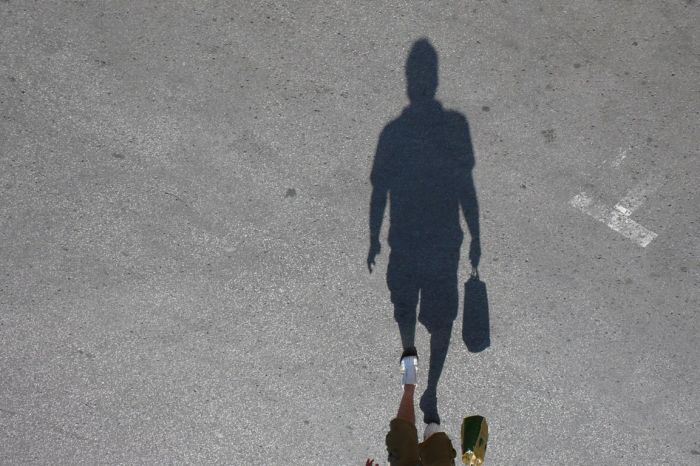 24.05.2010 - Le Patriote et son vin!
23.05.2010 - Salvatore & Mattias
Little Italy, Sunday morning. I felt like home, at the Rez, when at a certain time of the day, everyone converges to one place and become just one big loving family. We were at Caffe San Simeon that morning, enjoying coffee and friendship.
22.05.2010 - Say What?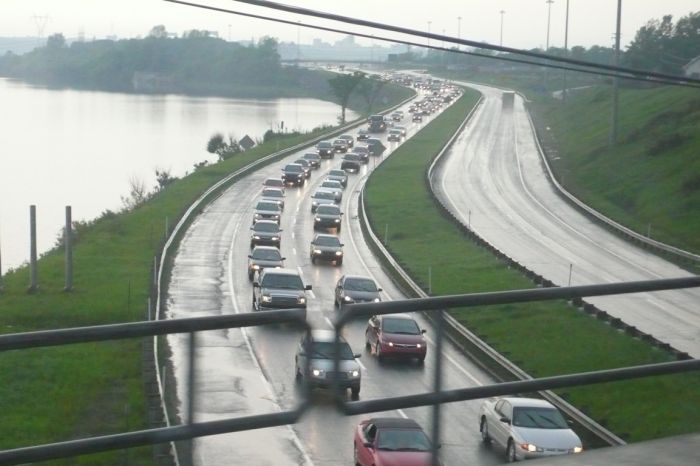 21.05.2010 - Of Urban Hobbies and Other Platitudes!
20.05.2010 - ?There is Somewhere Special!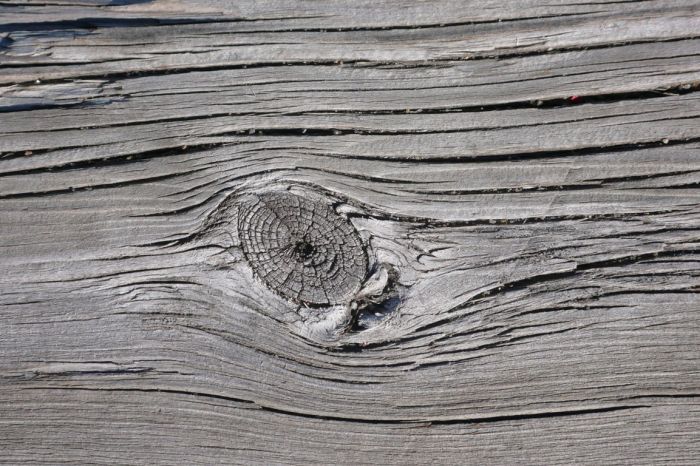 19.05.2010 - Moby's Watching You!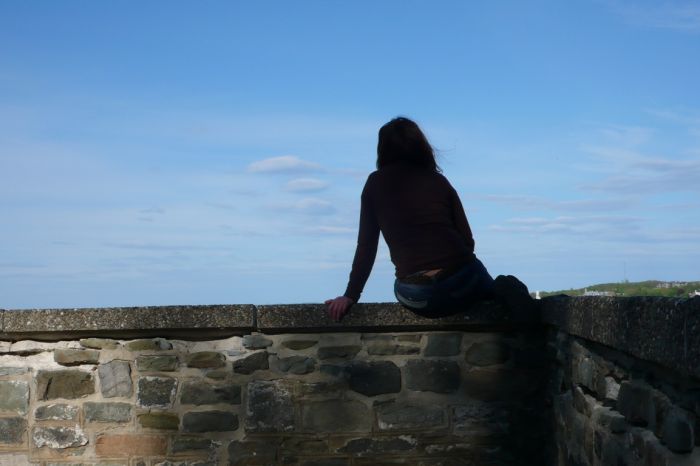 18.05.2010 - Loneliness or Solitude?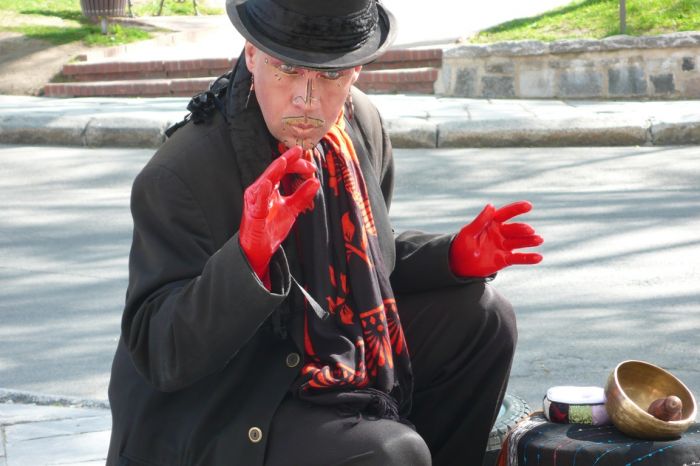 17.05.2010 - STILL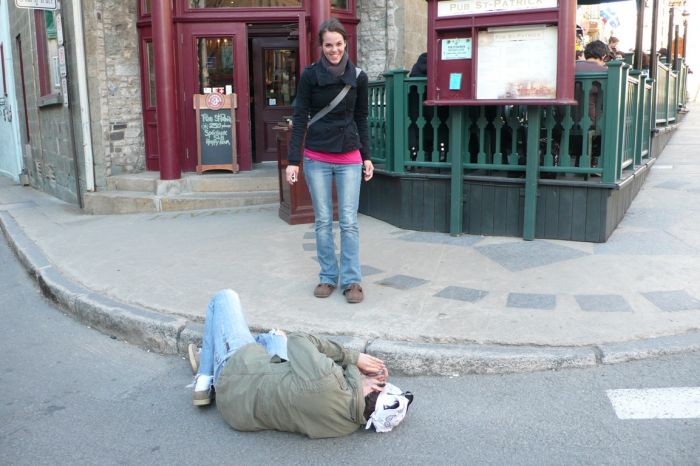 16.05.2010 - A Perfect Angle for an Angel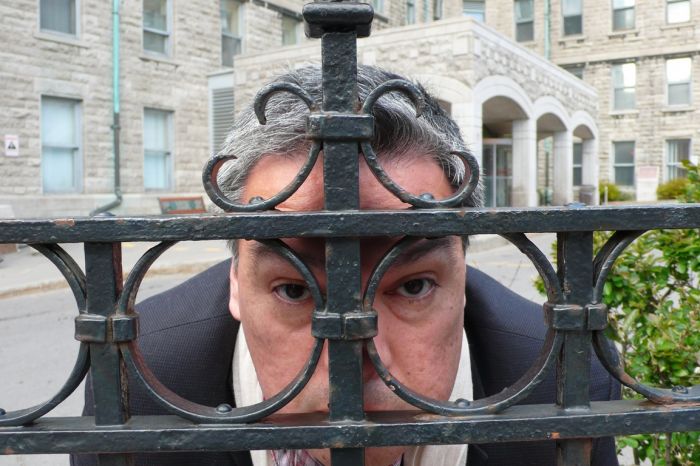 15.05.2010 - Un Innu suffit!
« Nous serons toujours une ville amérindienne, même s'il n'y a plus beaucoup d'Amérindiens dans les rues de Québec. Car notre nom est Amérindien. » Malcom Reid, cité dans Présence autochtone à Québec et Wendake (René Gilbert)
14.05.2010 - Ma Lady Gaga à moi!!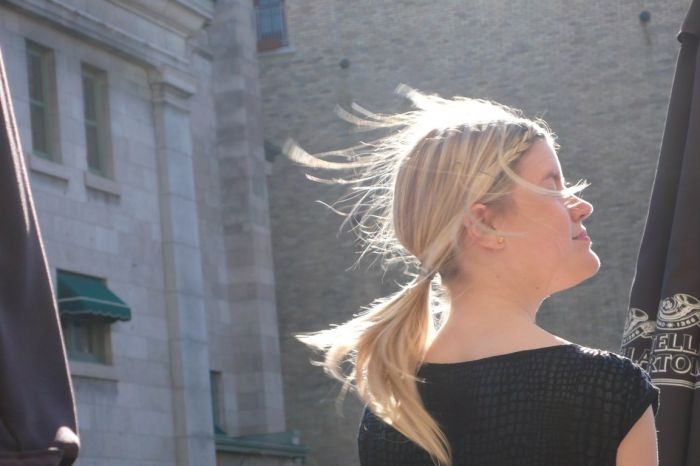 13.05.2010 - Even in the middle of?.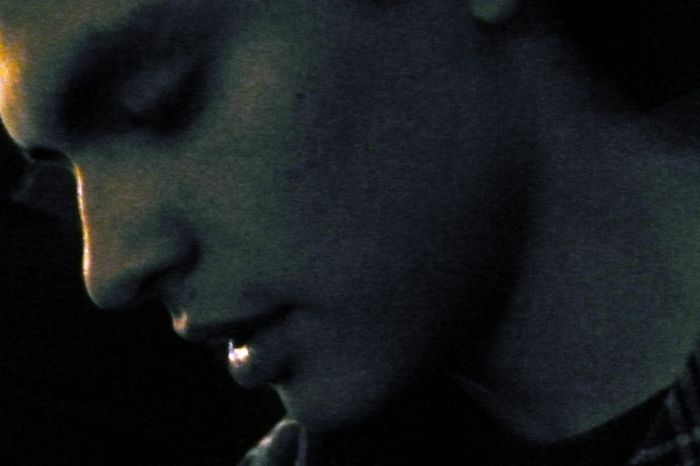 12.05.2010 - Boy Wonder et un Prince charmant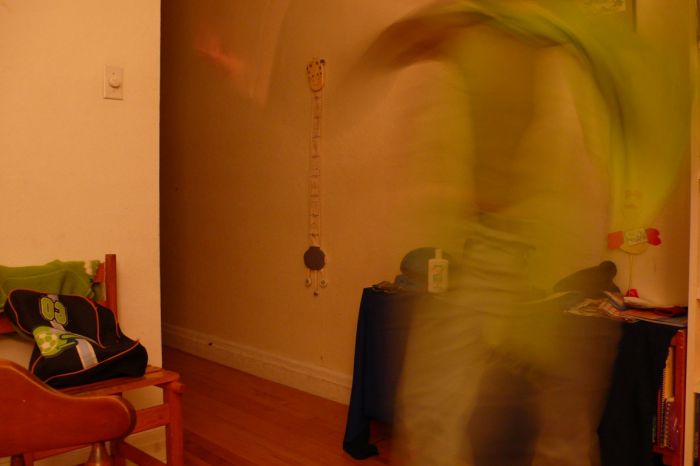 11.05.2010 - Moment mai mia!
Pour subvenir à ma présence, elle danse. C'est-ce que j'ai aimé de ce moment de mai, unique, magique. Une danse qui avait la longueur d'un cafard. La noble dame, animée par les esprits des Mots. Ne sont-ce pas les pages sublimes de l'aventure humaine?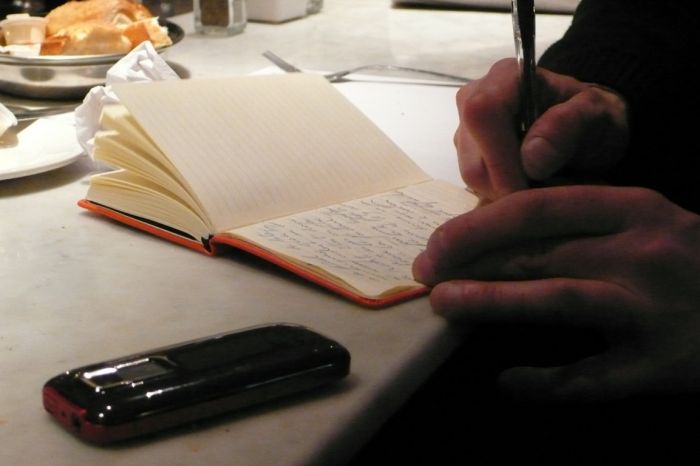 10.05.2010 - May Moment!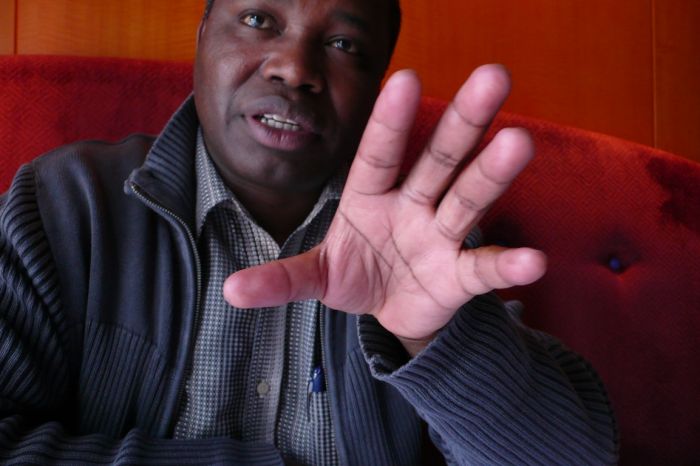 09.05.2010 - Quand la sagesse m'adresse?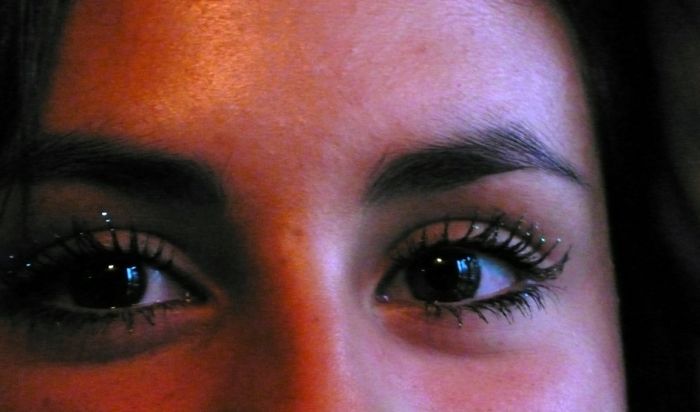 08.05.2010 - These Eyes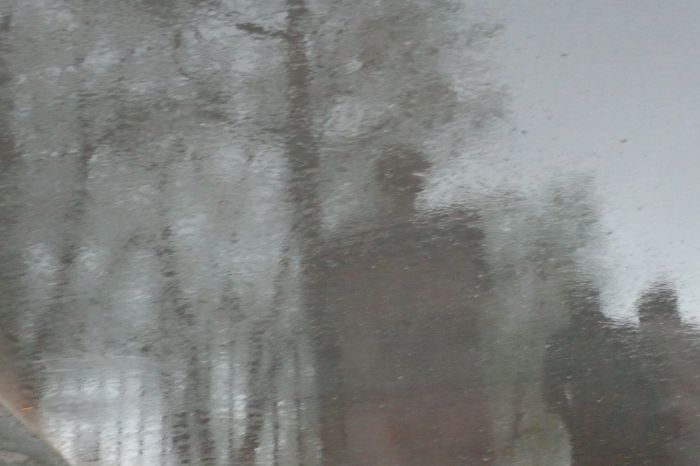 07.05.2010 - When Rain Reigns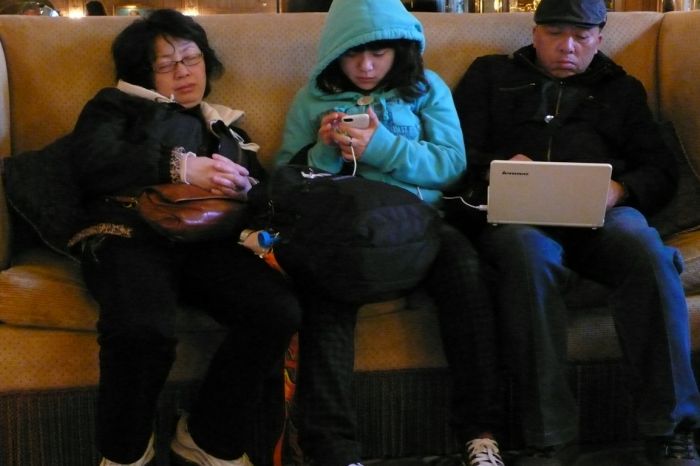 06.05.2010 - Boredom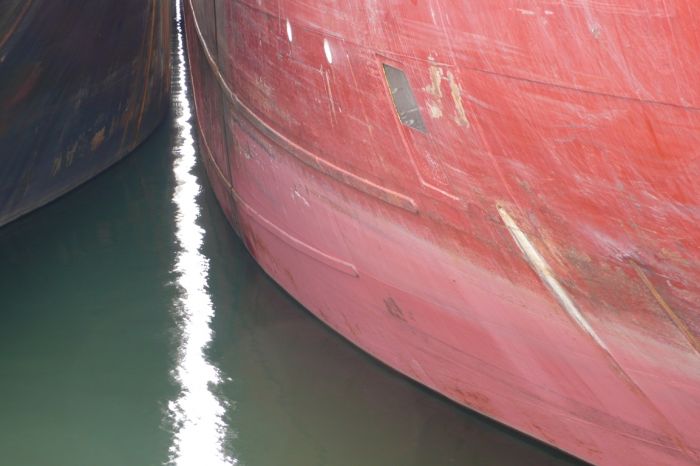 05.05.2010 - Two Ships, One Equivocal Line
04.05.2010 - Sweater and Feet
« Le vrai domicile de l'homme n'est pas une maison
mais la route
Et la vie elle-même
Est un voyage à faire à pied. » Bruce Chatwin, Qu'est-ce que je fais là?
03.05.2010 - A Sad Sad Day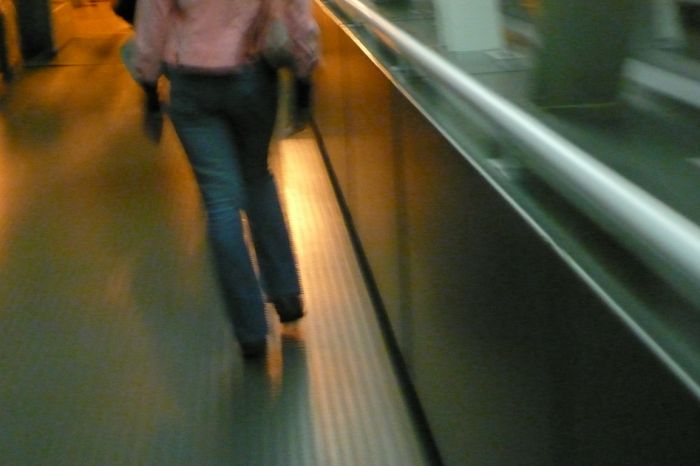 02.05.2010 - Voluptuous Strut
01.05.2010 - Striking Blue Look
01
02
03
04
05
06
07
08
09
10
11
12
2006
01
02
03
04
05
06
07
08
09
10
11
12
2013
01
02
03
04
05
06
07
08
09
10
11
12
2014
01
02
03
04
05
06
07
08
09
10
11
12
2015
01
02
03
04
05
06
07
08
09
10
11
12
2016
01
02
03
04
05
06
07
08
09
10
11
12
2017
01
02
03
04
05
06
07
08
09
10
11
12
2018
01
02
03
04
05
06
07
08
09
10
11
12
2019
01
02
03
04
05
06
07
08
09
10
11
12
2020
01
02
03
04
05
06
07
08
09
10
11
12
2021
01
02
03
04
05
06
07
08
09
10
11
12
2022