01
02
03
04
05
06
07
08
09
10
11
12
2006
01
02
03
04
05
06
07
08
09
10
11
12
2007
01
02
03
04
05
06
07
08
09
10
11
12
2008
01
02
03
04
05
06
07
08
09
10
11
12
2009
01
02
03
04
05
06
07
08
09
10
11
12
2010
01
02
03
04
05
06
07
08
09
10
11
12
2011
01
02
03
04
05
06
07
08
09
10
11
12
2015
01
02
03
04
05
06
07
08
09
10
11
12
2016
01
02
03
04
05
06
07
08
09
10
11
12
2017
01
02
03
04
05
06
07
08
09
10
11
12
2018
01
02
03
04
05
06
07
08
09
10
11
12
2019
01
02
03
04
05
06
07
08
09
10
11
12
2020
01
02
03
04
05
06
07
08
09
10
11
12
2021
01
02
03
04
05
06
07
08
09
10
11
12
2022
Novembre 2012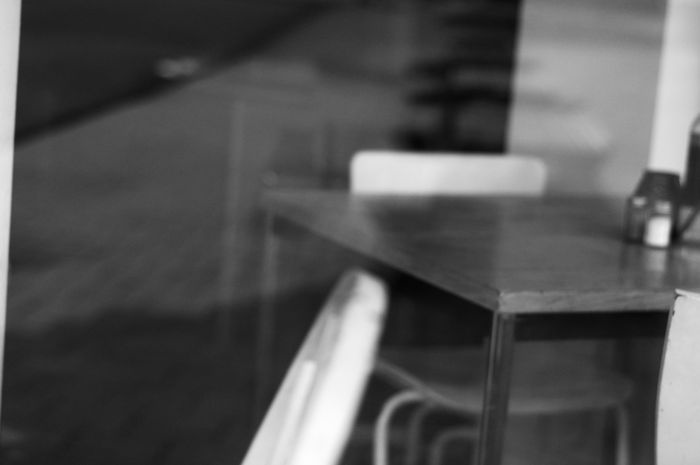 30.11.2012 - Bon appetit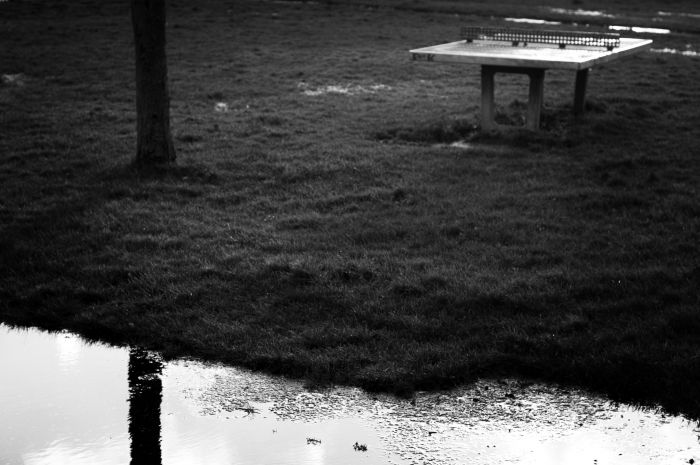 29.11.2012 - Pingpong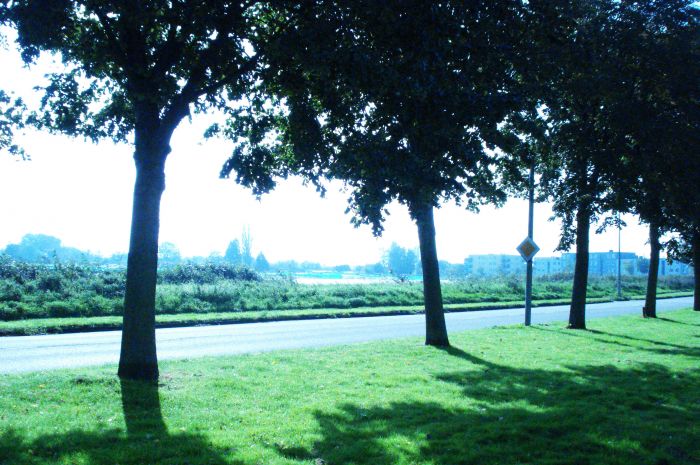 28.11.2012 - What's in a tree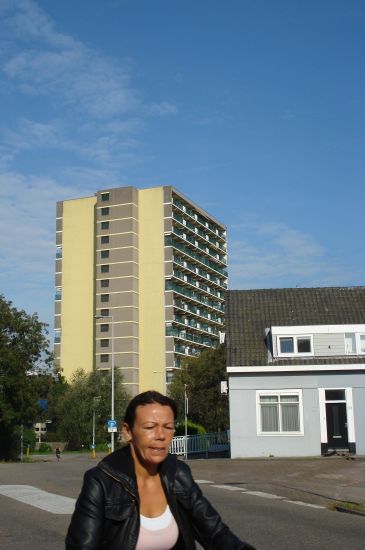 27.11.2012 - Far from the center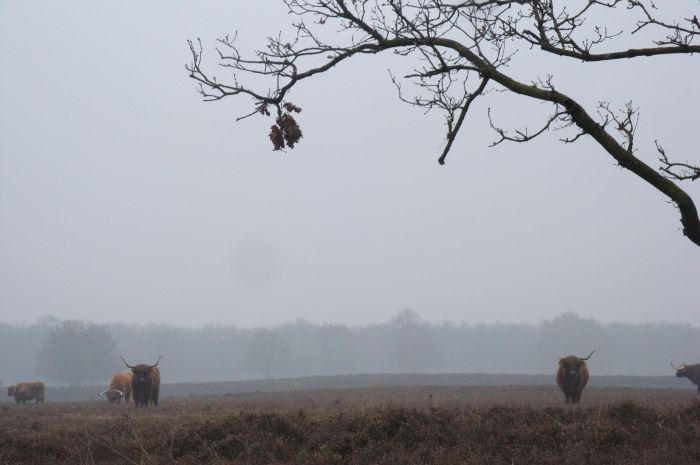 26.11.2012 - Final seconds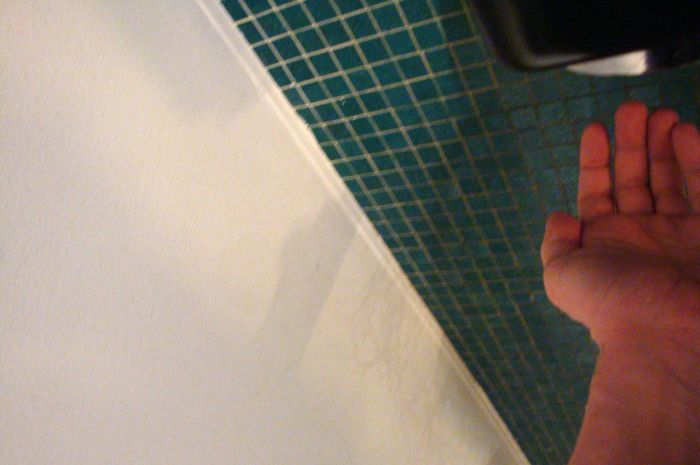 25.11.2012 - Looking for warmth
24.11.2012 - Bedroom witness
23.11.2012 - Iwik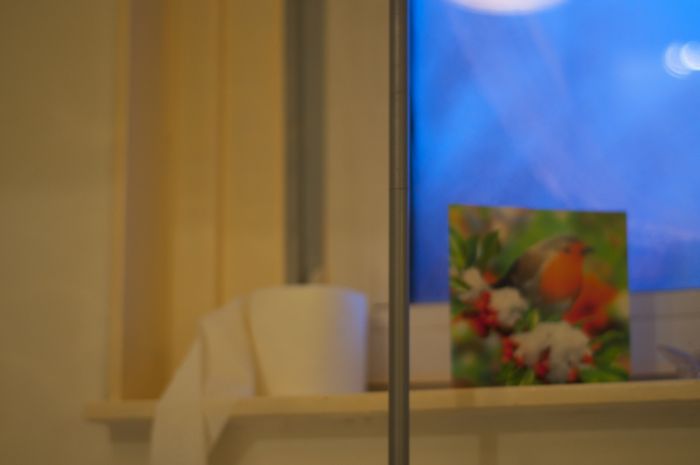 22.11.2012 - Robin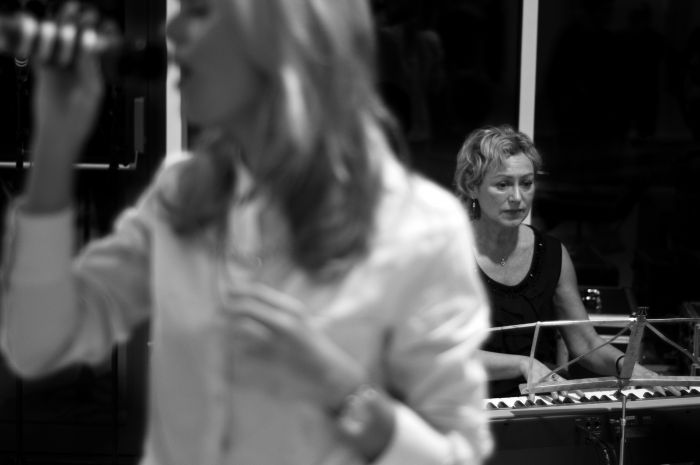 21.11.2012 -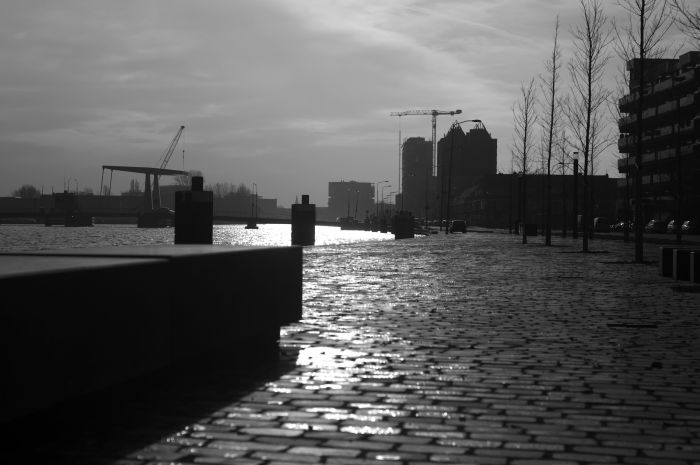 20.11.2012 -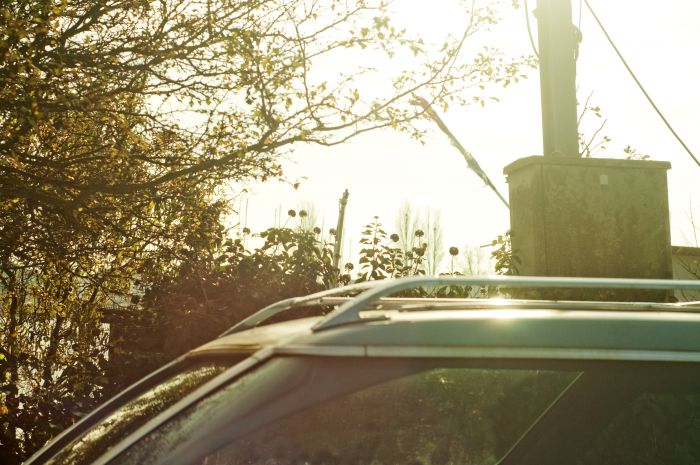 19.11.2012 -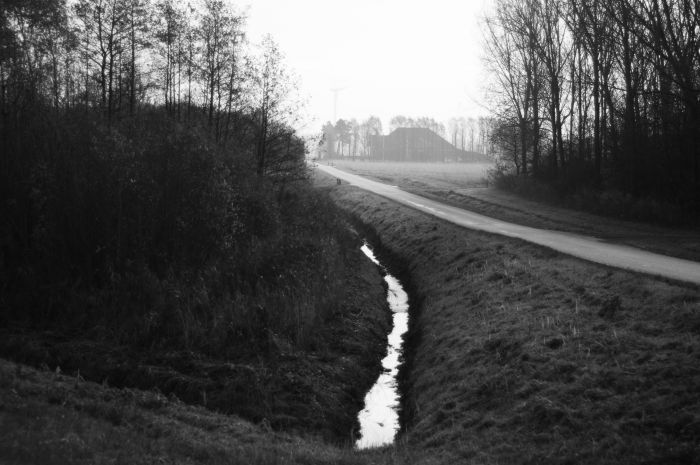 18.11.2012 -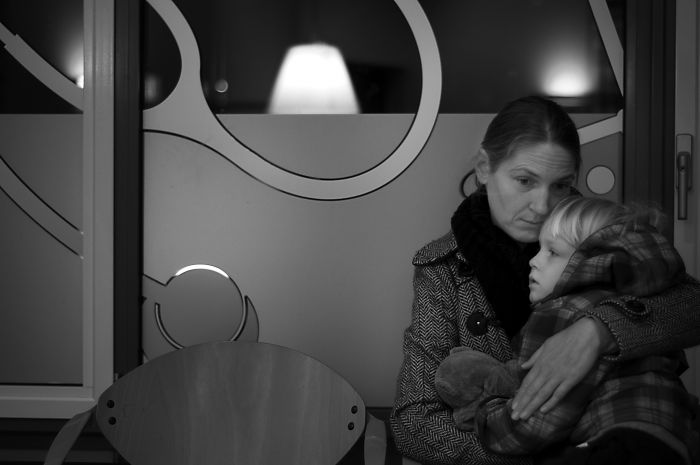 17.11.2012 -
16.11.2012 -
15.11.2012 - 62 Years
Today was the last day of her schoolcareer. She had worked as a teacher for forty years. "I neglected my friends", she told me. They gave her a piece of art and a party to end. I enjoyed the buffet and wine a lot.
14.11.2012 - Robbert
My friend Robbert is a positive news journalist. Today we spoke about starting a new business. At a pub with beer and vlammetjes (little flames), a snack.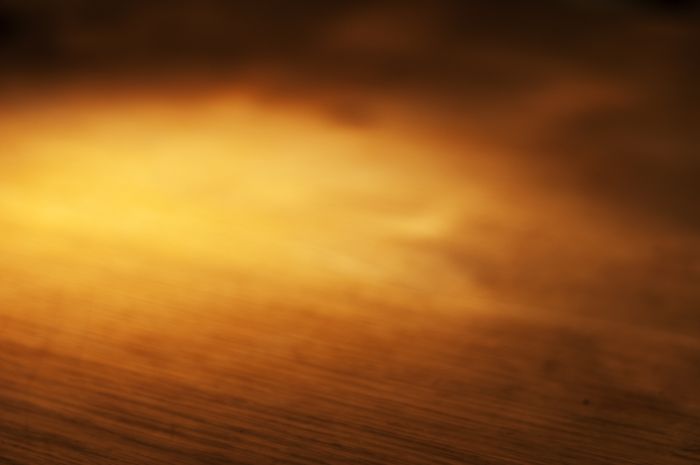 13.11.2012 - Worst
All he does is serving wine and sausages, which is why this place is called 'worst'.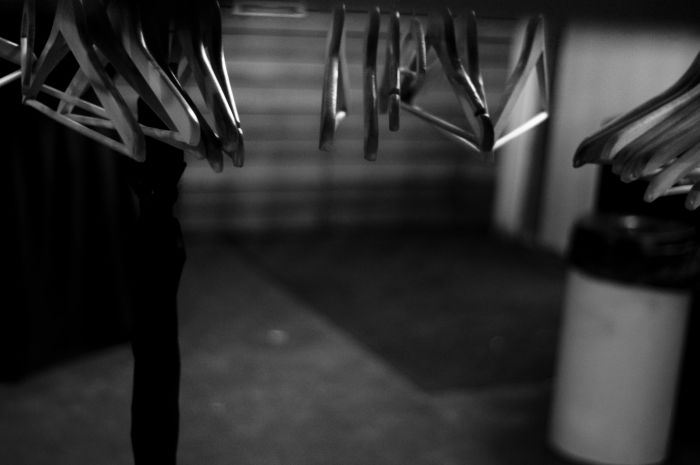 12.11.2012 - Happy birthday
Watching 'Silent City' at Ketelhuis Cinema with a young man eating nachos right in front of us.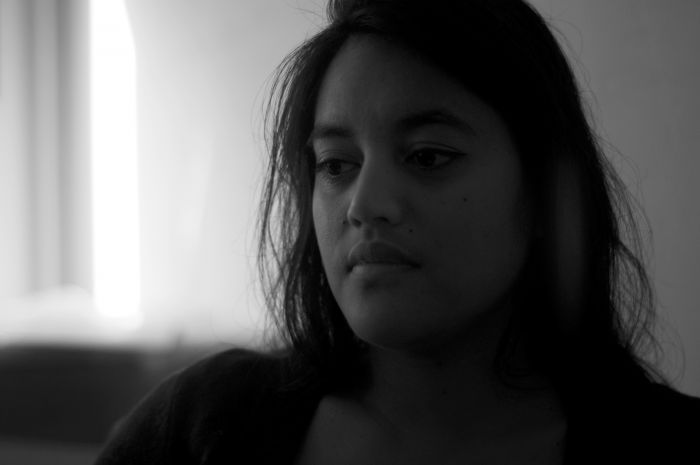 11.11.2012 - Lazy Sunday morning
10.11.2012 - Nightlife
Strolling home through the center of Amsterdam after having dinner at La Place.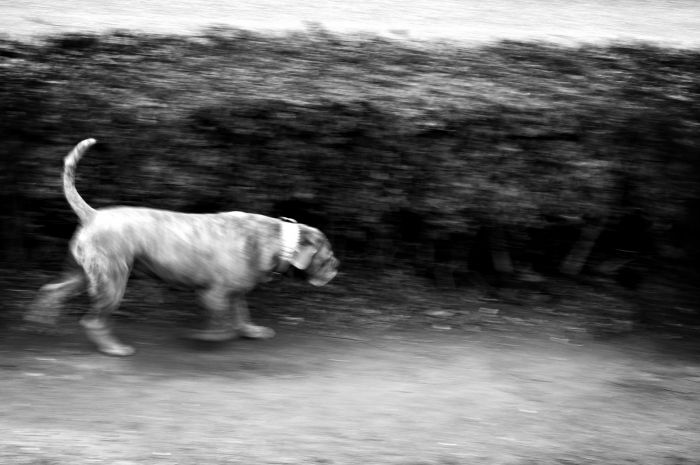 09.11.2012 - Dog on a roll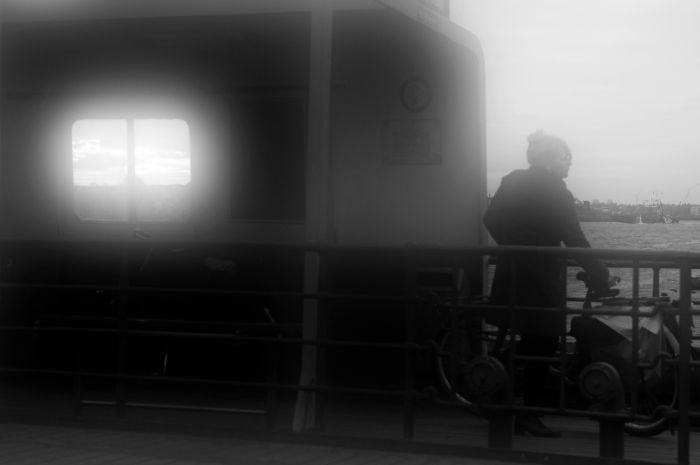 08.11.2012 - Fogged up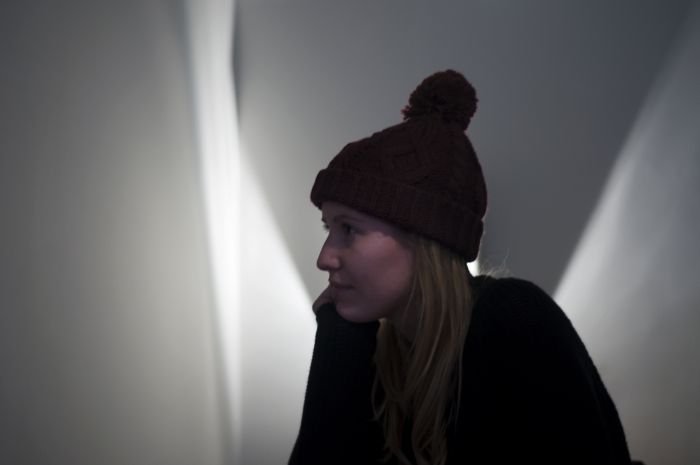 07.11.2012 - @Vinnies Deli
06.11.2012 - Another day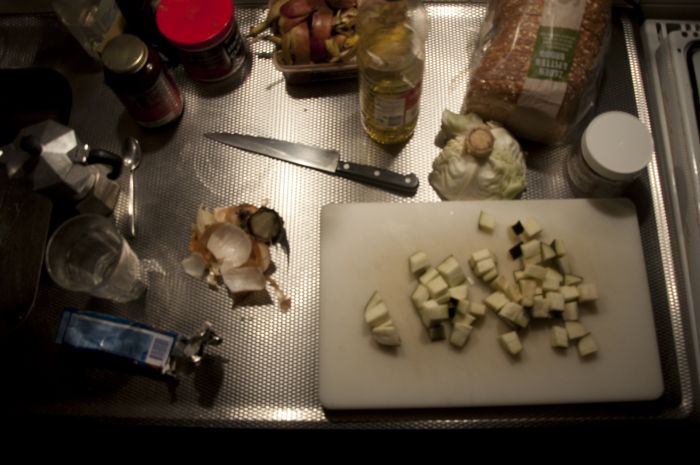 05.11.2012 - Food for thought
Whatever you like. My kitchen sink acting as a painter's canvas.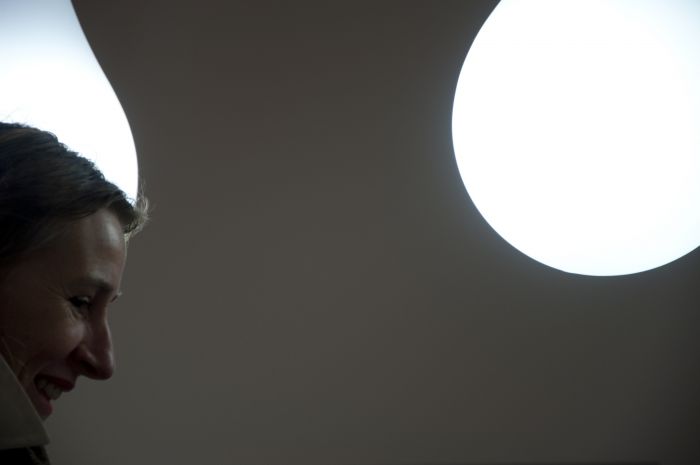 04.11.2012 - Jazz
There is this coffee shop just opposite where my girlfriend lives. It is run by an Armenian woman and her Swedish husband. They bring a very friendly atmosphere to the place. Once a month they organise a jazz concert.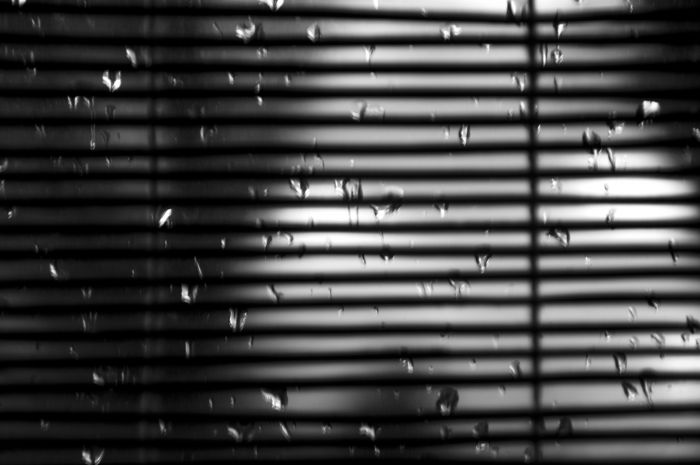 03.11.2012 - Droplets
When I look out of the window, this is what I see. Rain is hitting the glass. Tonight I have to go out, on my bike. For an hour. In the dark.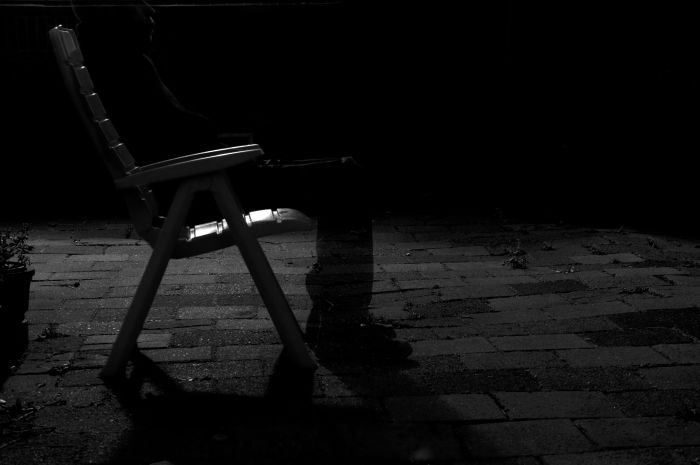 02.11.2012 - Last sunbath
This 'Une Par Jour' thing makes me look for pictures. Even if my mind is somewhere else. Then I noticed the garden chair which should be in storage. But is was still there, facing towards where the sun used to be. It was cold and I wanted to be elsewhere. So I am in the picture and I am not.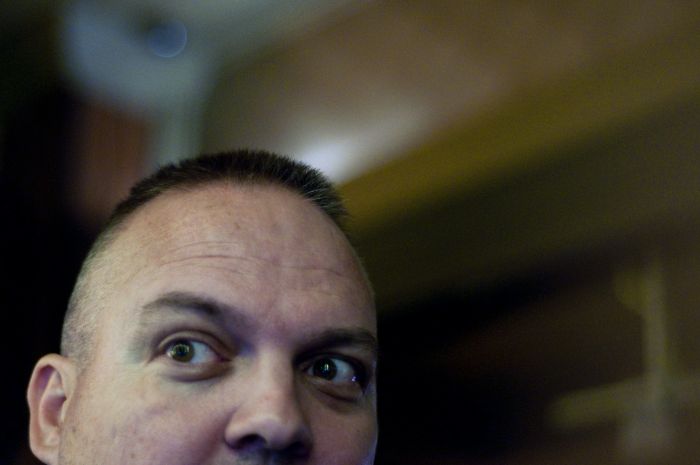 01.11.2012 - Jean Luc
Jean Luc is a fellow student at the Academy of Photography. During daytime he works as a software programmer for a large supermarket chain. This suggests he does something else at night. But I don't know about that.
01
02
03
04
05
06
07
08
09
10
11
12
2006
01
02
03
04
05
06
07
08
09
10
11
12
2007
01
02
03
04
05
06
07
08
09
10
11
12
2008
01
02
03
04
05
06
07
08
09
10
11
12
2009
01
02
03
04
05
06
07
08
09
10
11
12
2010
01
02
03
04
05
06
07
08
09
10
11
12
2011
01
02
03
04
05
06
07
08
09
10
11
12
2015
01
02
03
04
05
06
07
08
09
10
11
12
2016
01
02
03
04
05
06
07
08
09
10
11
12
2017
01
02
03
04
05
06
07
08
09
10
11
12
2018
01
02
03
04
05
06
07
08
09
10
11
12
2019
01
02
03
04
05
06
07
08
09
10
11
12
2020
01
02
03
04
05
06
07
08
09
10
11
12
2021
01
02
03
04
05
06
07
08
09
10
11
12
2022