01
02
03
04
05
06
07
08
09
10
11
12
2006
01
02
03
04
05
06
07
08
09
10
11
12
2007
01
02
03
04
05
06
07
08
09
10
11
12
2008
01
02
03
04
05
06
07
08
09
10
11
12
2009
01
02
03
04
05
06
07
08
09
10
11
12
2010
01
02
03
04
05
06
07
08
09
10
11
12
2011
01
02
03
04
05
06
07
08
09
10
11
12
2012
01
02
03
04
05
06
07
08
09
10
11
12
2016
01
02
03
04
05
06
07
08
09
10
11
12
2017
01
02
03
04
05
06
07
08
09
10
11
12
2018
01
02
03
04
05
06
07
08
09
10
11
12
2019
01
02
03
04
05
06
07
08
09
10
11
12
2020
01
02
03
04
05
06
07
08
09
10
11
12
2021
01
02
03
04
05
06
07
08
09
10
11
12
2022
Septembre 2013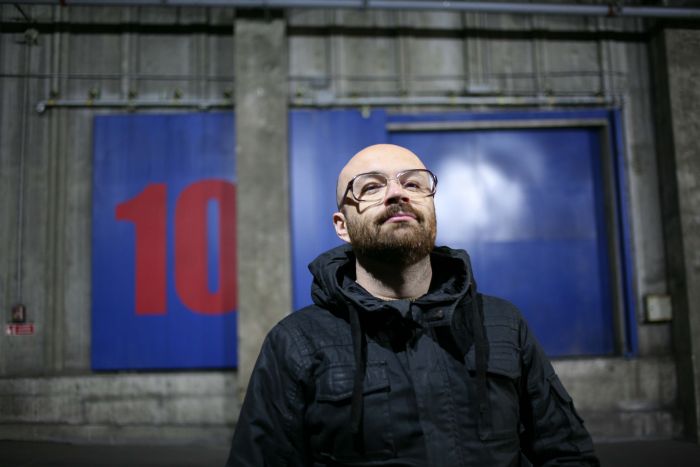 30.09.2013 - Duel de D
Lundi je suis allée visiter l'Usine Mozinor de Montreuil avec Romain Di Vozzo dont le nom commence bien par un D et pas par un V.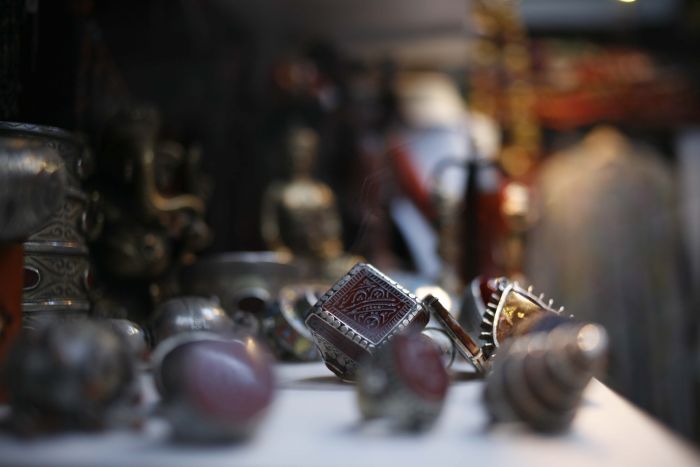 29.09.2013 - whichonewouldyoulike ?
Je me souviens les rues de Paris.
Avec mon ami Hervé on avait l'habitude de jouer les passants. Comme dans les petits poèmes en prose de Charles Baudelaires. On regardait le rouge aux lèvres des femmes. On s'attardait devant les vitrines. Celle-ci est une vitrine afghane. On y vend des bijoux, des vêtements. Avec Hervé on jouait souvent au jeu de "quelle chose voudrais-tu ?" dans la vitrine devant laquelle on s'arrêtait.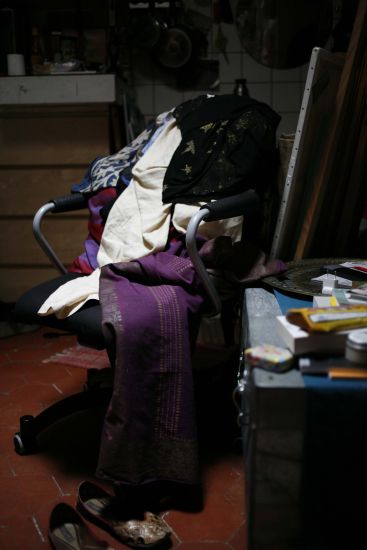 28.09.2013 -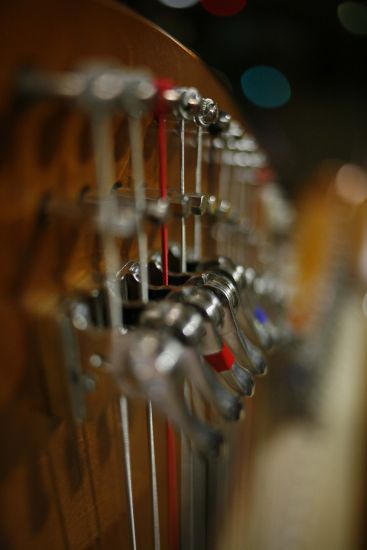 27.09.2013 -
26.09.2013 -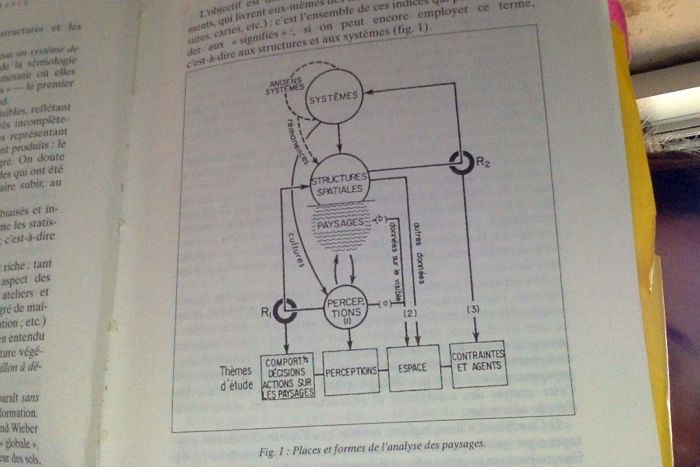 25.09.2013 -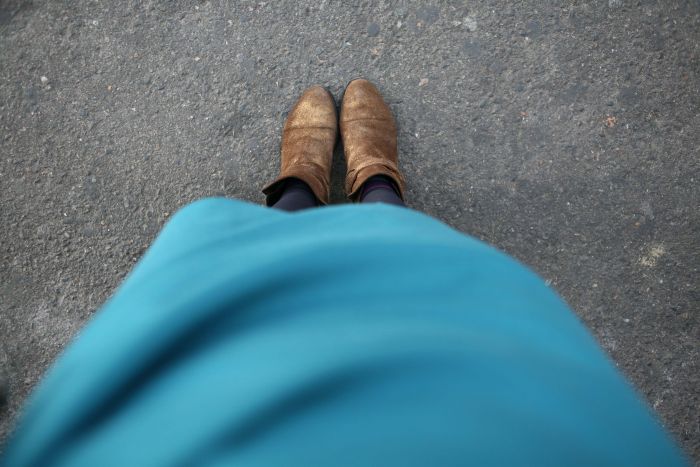 24.09.2013 - feet
I did not mean to be a statue
23.09.2013 - teets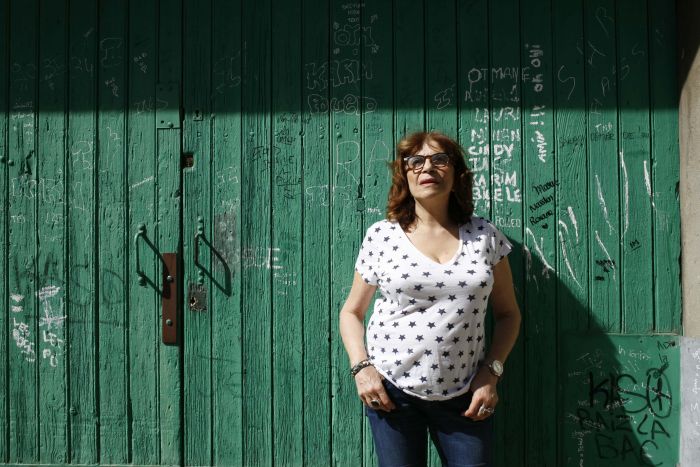 22.09.2013 - Mireille
Mireille est directrice d'une agence de directeurs de la photo. Elle pose pour moi à Arles, pour le dernier weekend des rencontres de la photo.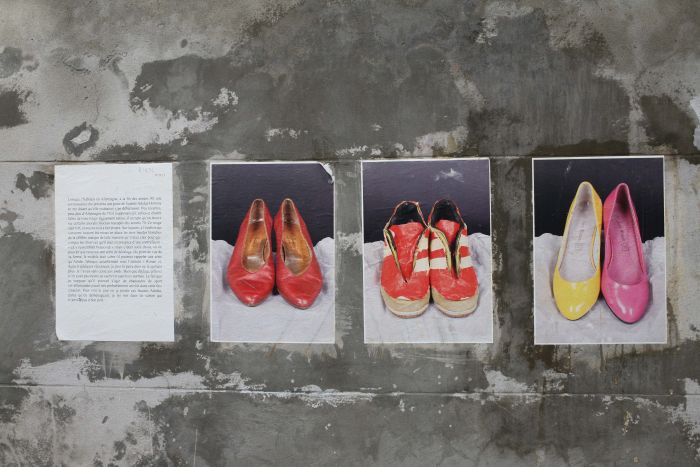 21.09.2013 - shoes (red)
j'ai toujours été fascinée par les chaussures.
Les rouges, notamment.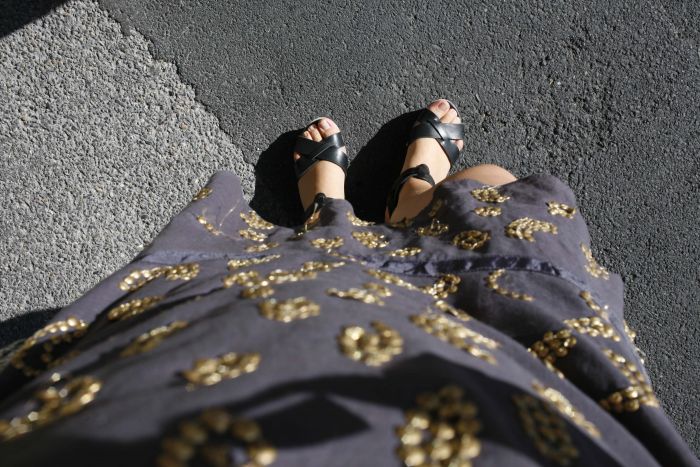 20.09.2013 - shine (wear your pretty shoes and ...)
des vieilles pierres à la rivière

on dirait l'été.

// Celle qui est en toi compte plus que celle que tu perçois //

"s h i n e"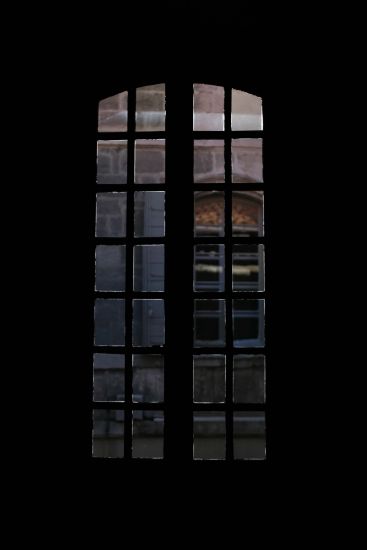 19.09.2013 -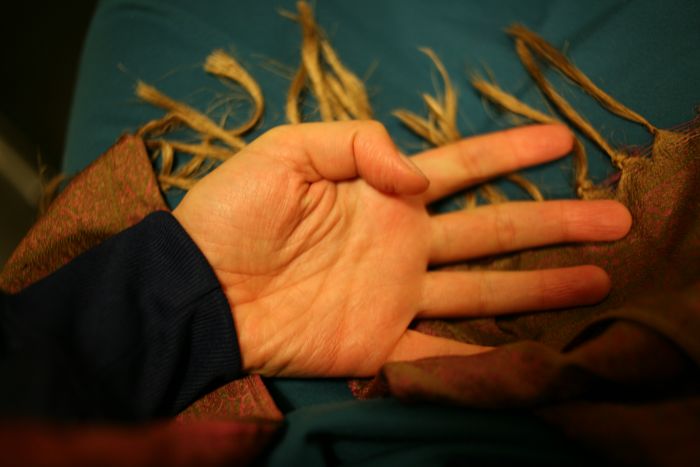 18.09.2013 - hand
Dans la tradition indien,
chaque geste de main est un signe.

dans ma main je trouve quatre doigts
.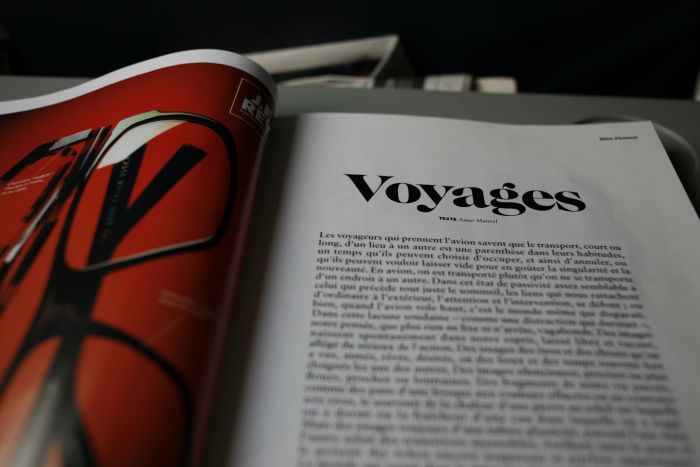 17.09.2013 - voyage
vaoyages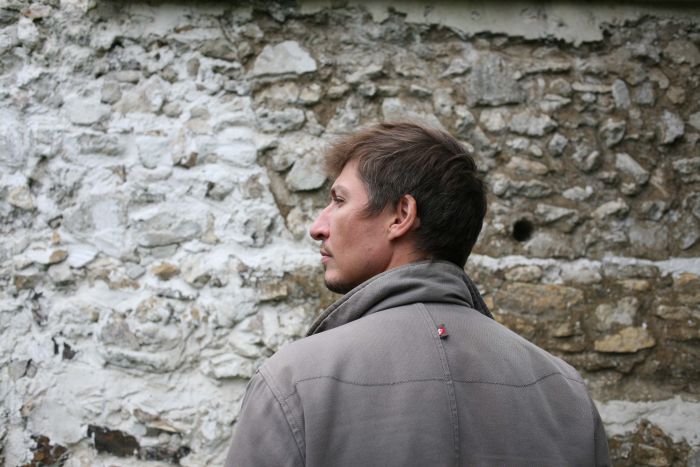 16.09.2013 - Axel
Axel est cartographe.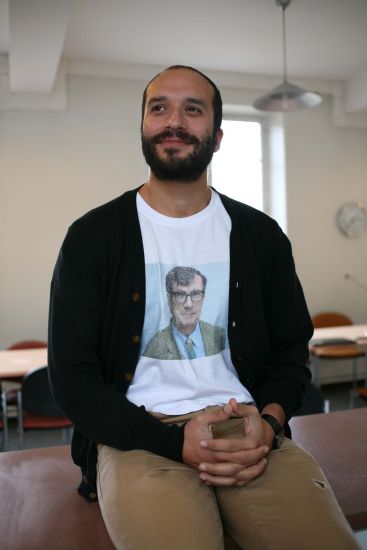 15.09.2013 -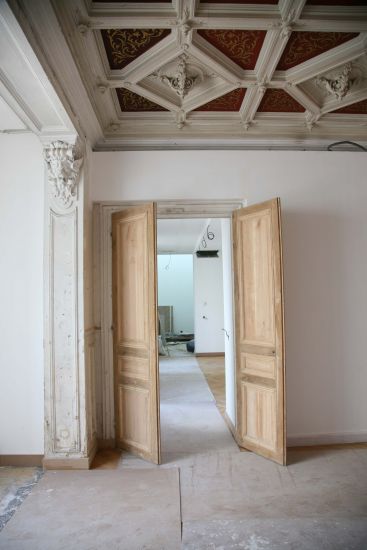 14.09.2013 -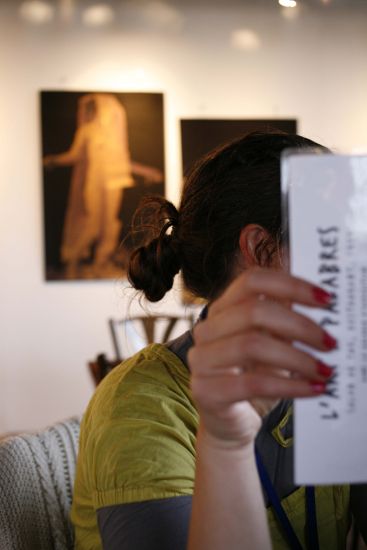 13.09.2013 -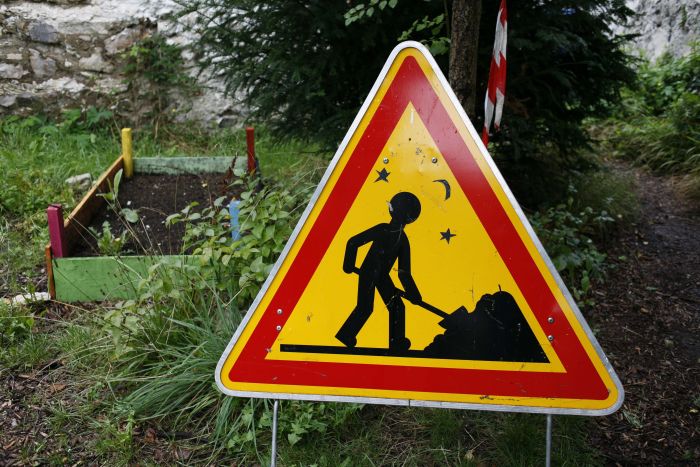 12.09.2013 -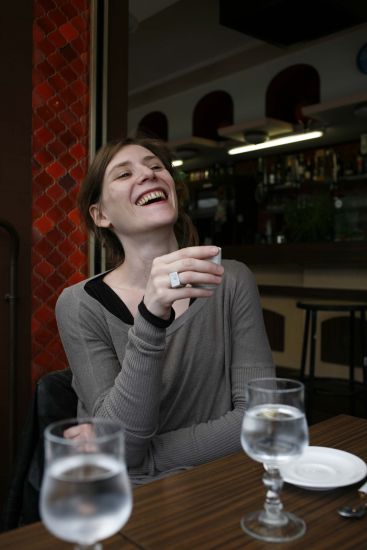 11.09.2013 -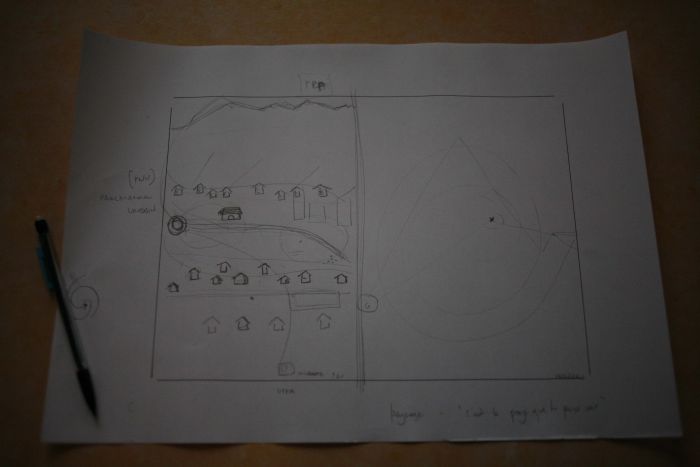 10.09.2013 -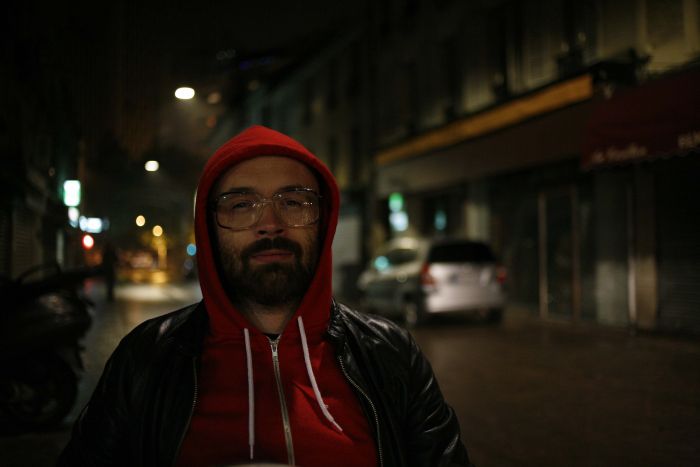 09.09.2013 -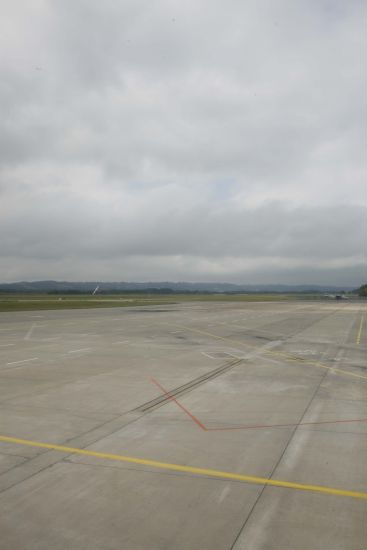 08.09.2013 -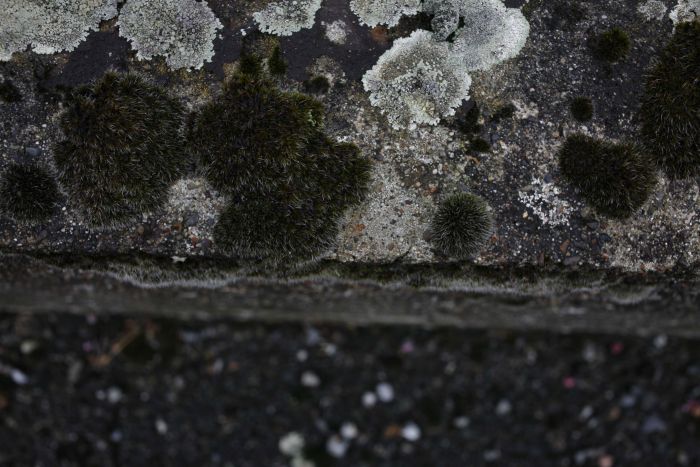 07.09.2013 -
06.09.2013 -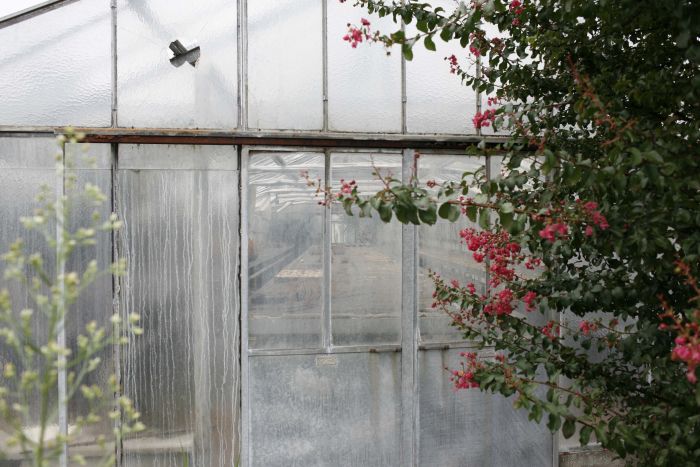 05.09.2013 -
04.09.2013 -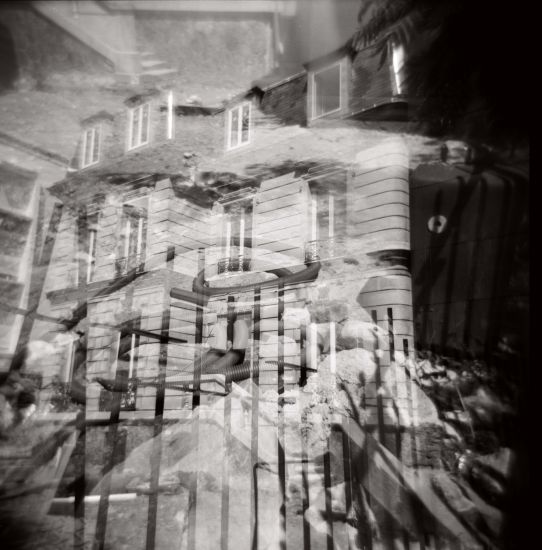 03.09.2013 -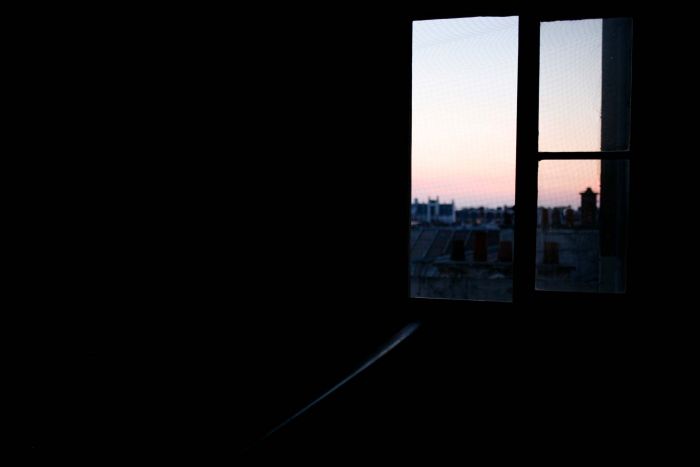 02.09.2013 -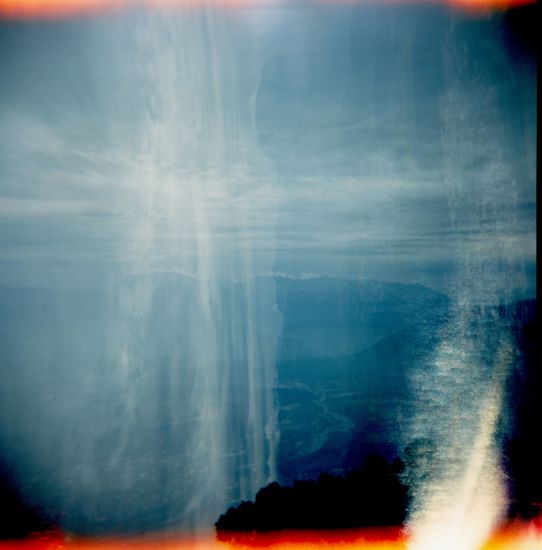 01.09.2013 -
01
02
03
04
05
06
07
08
09
10
11
12
2006
01
02
03
04
05
06
07
08
09
10
11
12
2007
01
02
03
04
05
06
07
08
09
10
11
12
2008
01
02
03
04
05
06
07
08
09
10
11
12
2009
01
02
03
04
05
06
07
08
09
10
11
12
2010
01
02
03
04
05
06
07
08
09
10
11
12
2011
01
02
03
04
05
06
07
08
09
10
11
12
2012
01
02
03
04
05
06
07
08
09
10
11
12
2016
01
02
03
04
05
06
07
08
09
10
11
12
2017
01
02
03
04
05
06
07
08
09
10
11
12
2018
01
02
03
04
05
06
07
08
09
10
11
12
2019
01
02
03
04
05
06
07
08
09
10
11
12
2020
01
02
03
04
05
06
07
08
09
10
11
12
2021
01
02
03
04
05
06
07
08
09
10
11
12
2022